HOW A CONFERENCE COMPANY CAN HELP
Managing events can be a challenge, especially for new or rapidly expanding organisations. But there are some key ways a professional conference company like Compleat can support you.

We can:
Provide you with insightful advice and knowledge to help deliver your goals.
Create an inspiring and memorable event that works within your budget and timeframe.
Negotiate hard on your behalf to ensure you get the best possible solution at the most competitive price.
Offer ongoing support throughout the journey, seamlessly giving you and your team the 'wow' factor.
Coordinate the needs of every participant to ensure a sense of individual care and support is maintained.
With three unique and flexible conference packages, the entire spectrum of events is covered. No stone is left unturned when it comes to creating your live, virtual or hybrid event, so whatever you need, we will make it a success!
CONFERENCE IN A BOX
This package is perfect for events with fewer than 200 attendees. We learn about your goals and use our expertise in small-scale events to leave a lasting impression on your attendees whilst working carefully within your budget.
MEET IN THE MIDDLE
Our middle-tier package offers events management services for larger events, often with over 200 attendees. In such circumstances, reliable and professional conference expertise is a must to ensure a memorable and long-lasting outcome.
THE COMPLEAT PACKAGE
This option is ideal for larger events running over several days or with a greater number of attendees. We draw on our in-depth experience as professional corporate event planners to ensure outstanding results.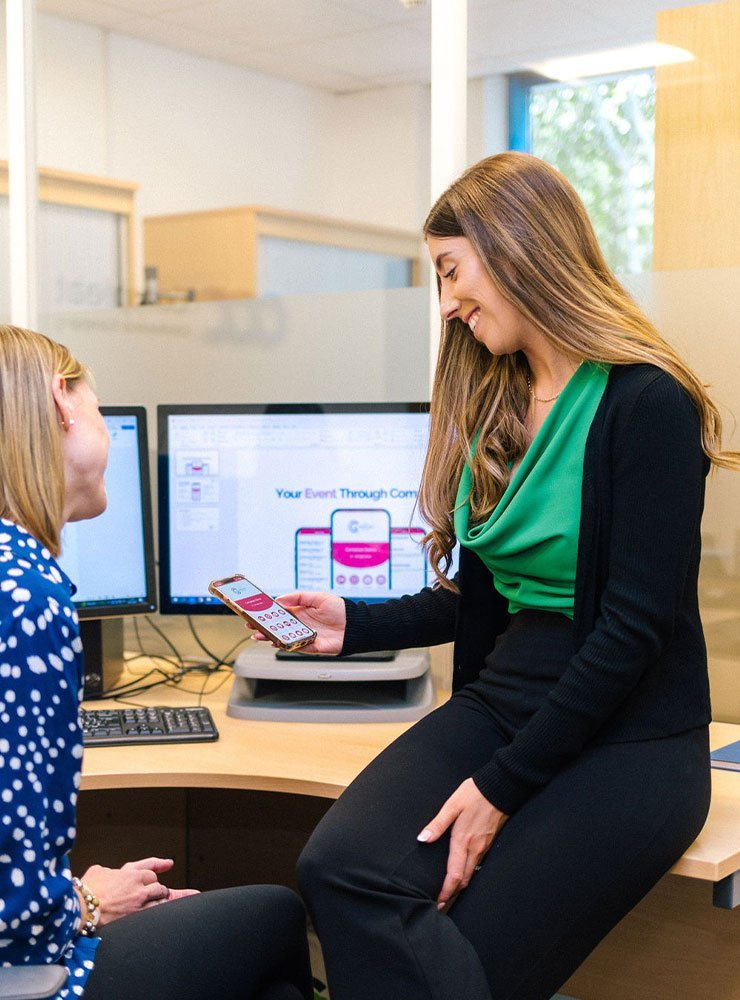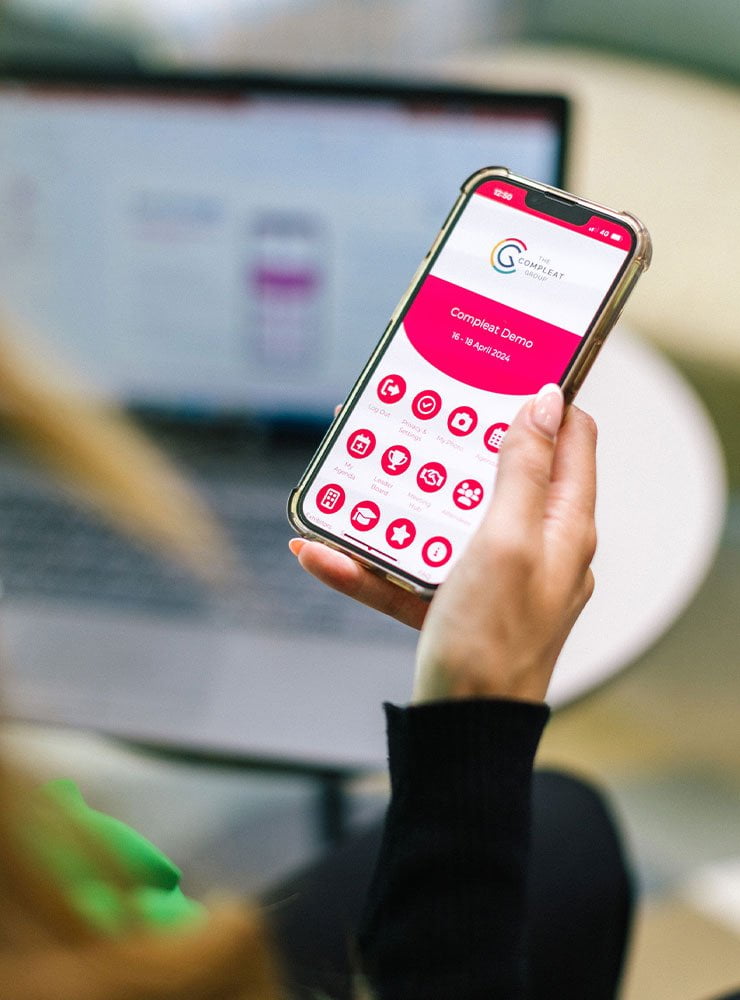 FLEXIBLE

CONFERENCE PACKAGES
Expert knowledge is crucial to our conference packages, as we understand that when planning and organising an event, it is not a one-size-fits-all situation. That's why our corporate conference and events packages give you the boost you need to deliver an unforgettable and well-run event.
Different requirements must be considered depending on your event size, industry, and aims. This is where we can offer you support. As an experienced event management company, our bespoke conference packages are specifically designed to take away the stress and hassle it takes to arrange your event. If your conference or event doesn't fit into one of our three categories, our team will work flexibly to ensure that your needs are accommodated and your goals met.
Simultaneously, we aim to reduce the time expended by your in-house team on event management, which allows you to focus on enjoying the event and watching your attendees take advantage and engaging with your fantastic events programme.
Have an upcoming event?

Think Compleat,

and get in touch.