"ESPRIT DECORPS"
Or in English, "a feeling of pride and mutual loyalty shared by the members of a group," which is the perfect definition of the Compleat Team. We work together, support each other at all times, and highly regard each other's welfare and job satisfaction. Our emphasis on staff morale reaches across every aspect of our organisation and, as a result, manifests itself in enhanced customer satisfaction.
Our team of dedicated and experienced event and administration managers are focused on planning, building and delivering your vision with precision.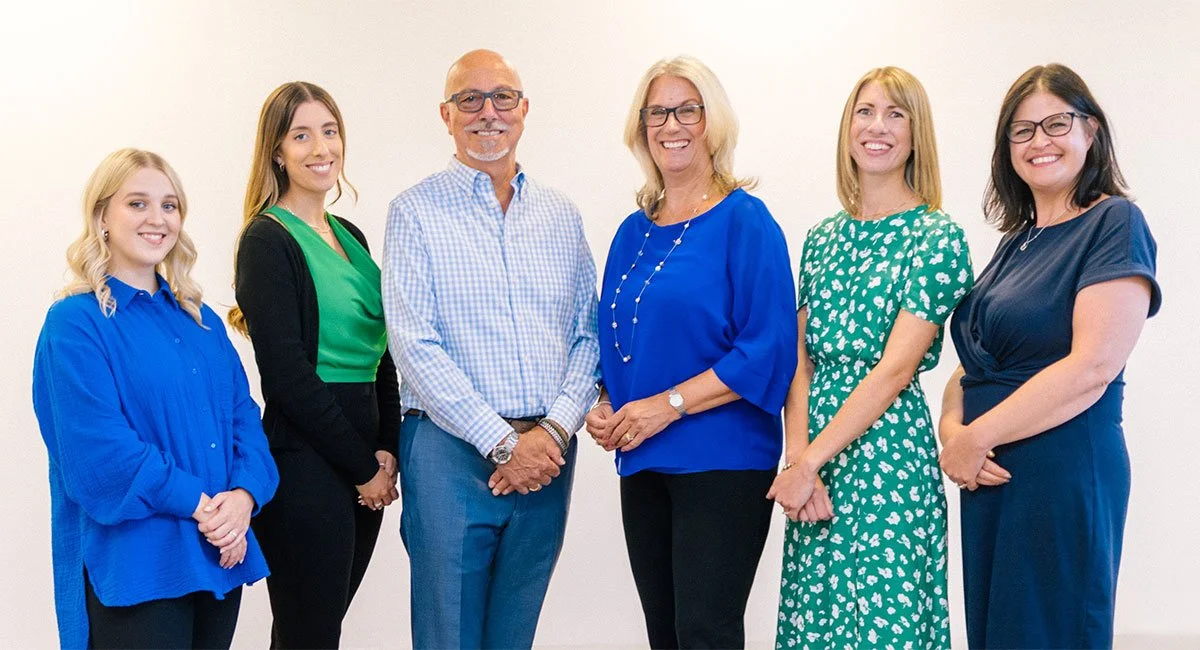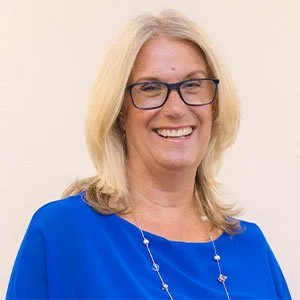 Heather
DIRECTOR
As head of Compleat, Heather loves building long-term relationships with clients. She is also a full Association of British Professional Conference Organisers (ABPCO) member. Away from work, Heather loves to spend time with her family and friends and explore the world, especially wildlife and nature.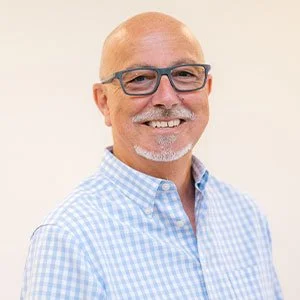 Roy
DIRECTOR
Having previously been a Sales Director in publishing, Roy is mainly responsible for invoicing and finance. He also relishes being "front of house" and engaging with attendees at conferences and events. Roy is a keen sports fan and tennis player and enjoys listening to music and gardening.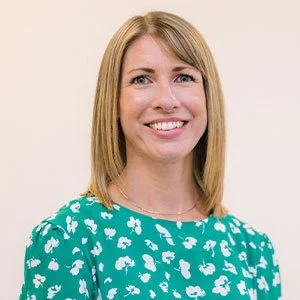 Lisa
Senior Conference Organiser
With a BA (Hons) in Event Management and extensive practical experience, Lisa has a wealth of event planning knowledge. She prides herself on attention to detail and is motivated by exceeding client expectations. Lisa is a passionate dancer and traveller, having visited South America, New Zealand, Australia and Asia.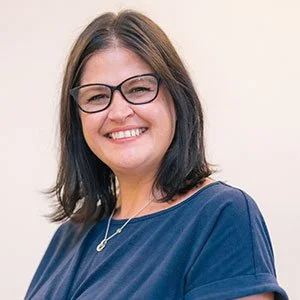 Cheryl
OFFICE MANAGER
Cheryl is responsible for maintaining service levels and organisation within the office. Her hands-on approach involves her in many aspects of the business, including the events team and charity and association memberships. Besides a talent for plate spinning, Cheryl's sense of humour is a great stress buster for the team.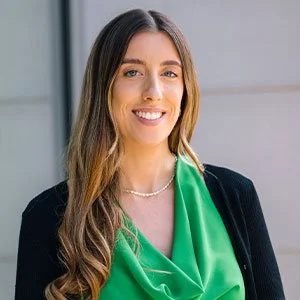 Georgina
BUSINESS DEVELOPMENT EXECUTIVE
Georgina works closely with Heather to seek new opportunities and strengthen existing relationships. Georgina brings a wealth of experience, having managed an extensive portfolio of key relationships with partners, including ASOS, Netflix and B&Q. With her expertise and positive, can-do attitude, Georgina is a valuable member of the Compleat team. Outside of work Georgina is a keen tennis player.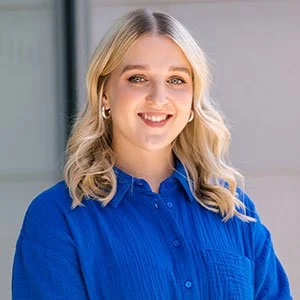 Emma
MARKETING AND CONFERENCE ORGANISER
Emma joined Compleat in May 2023 and brings a wealth of event management experience to the team. Emma has worked in Events for both the Health and Hospitality sectors and most recently for a membership organisation leading their transition from live to virtual during Covid-19. Emma works closely with Lisa with an emphasis on developing the capabilities of our new software and technology alongside broader marketing responsibilities. Emma is a great addition to the Compleat team!
Do you have an event that you need help with?