RETAINING AND GROWING YOUR MEMBERSHIP
IF YOU RUN A MEMBERSHIP ORGANISATION, YOU'LL KNOW ACQUIRING AND RETAINING MEMBERS WHILE KEEPING THEM FULFILLED AND ENGAGED IS NO SMALL TASK.

With our years of experience as an association membership management company, we specialise in delivering bespoke services designed to keep your members hungry for more while taking on those time-consuming administrative tasks that leave your schedule overfilled.

Managing emails, updating your website, producing newsletters and creating engaging social media posts are all necessary steps in running a successful membership organisation. However, keeping on top of these tasks can be challenging in a dynamic organisation.

We've put together some useful tips to help you keep on top of these tasks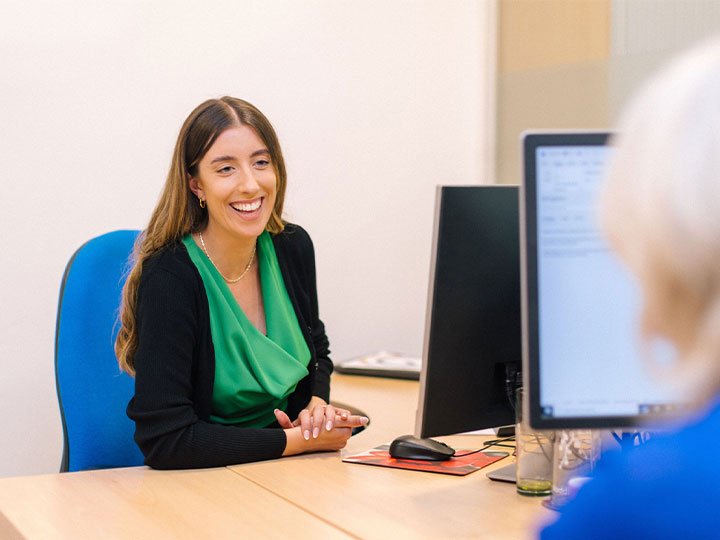 Reducing your administrative and time expenditure allows you to focus on the essential aspects of running your association or membership organisation.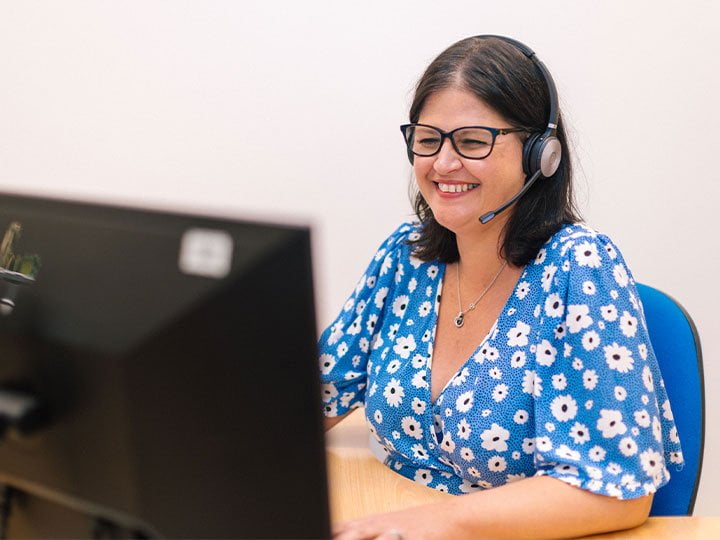 MEMBERSHIP IS THE BEATING HEART OF YOUR ASSOCIATION
At Compleat, we understand that retaining and growing your membership is the most crucial element of association membership management. That's why we take a proactive approach to membership retention, with a focus on understanding and delivering to their needs.

Building relationships with members and providing ongoing support like newsletters, metrics analysis and follow-ups with lapsed members are all features of our bespoke service.
When using our industry-leading software, you'll have peace of mind that everything is being processed with care and efficiency, saving you and your team hours of administration.
OTHER

ASSOCIATION SERVICES
As an association management company with almost two decades of experience, we know each membership will have unique requirements. Our services are tailored to fit your needs, ensuring you and your members benefit from our excellent management and customer service capabilities.
MEMBERSHIP MANAGEMENT
This is about that personal touch, allowing a truly engaged community to be built. Relationships with your members are at its core; understanding and delivering on their needs and providing member benefits that add value.
MARKETING
Promoting a brand that packs a punch is crucial for any organisation. With our marketing services, we can attract new members by growing your brand and enhancing the membership experience.
FINANCIAL MANAGEMENT
Association finances can be long-winded and complicated. Our financial management services can help you with your number crunching, including book-keeping, VAT, corporation tax, expenses, invoicing and much more! Contact

us now to find out more about our

association

management services.