CONFERENCE PACKAGE:
MEET IN THE MIDDLE
A CONFERENCE PACKAGE THAT'S THE PERFECT FIT
IF YOUR CONFERENCE OR EVENT IS SLIGHTLY LARGER, INCREASED CONFIDENCE AND EXPERTISE ARE A MUST.

Ensuring that the big picture is just right while still ensuring that the intimate details of your event are attended to can prove challenging. It's also crucial to strike a balance between providing adequate on-site support for an event, as well as the right level of help and advice during the build-up.

There are so many small but crucial details to remember when planning and hosting an event that it can be easy to overlook some of the vital aspects you need to succeed. Ensuring that the 'big-picture' details like budget production, venue negotiations and administrative tasks are properly managed can be challenging to balance with on-the-day aspects like attendee engagement and satisfaction. To help with this, we have created this live event management package to solve your problems and 'meet in the middle'.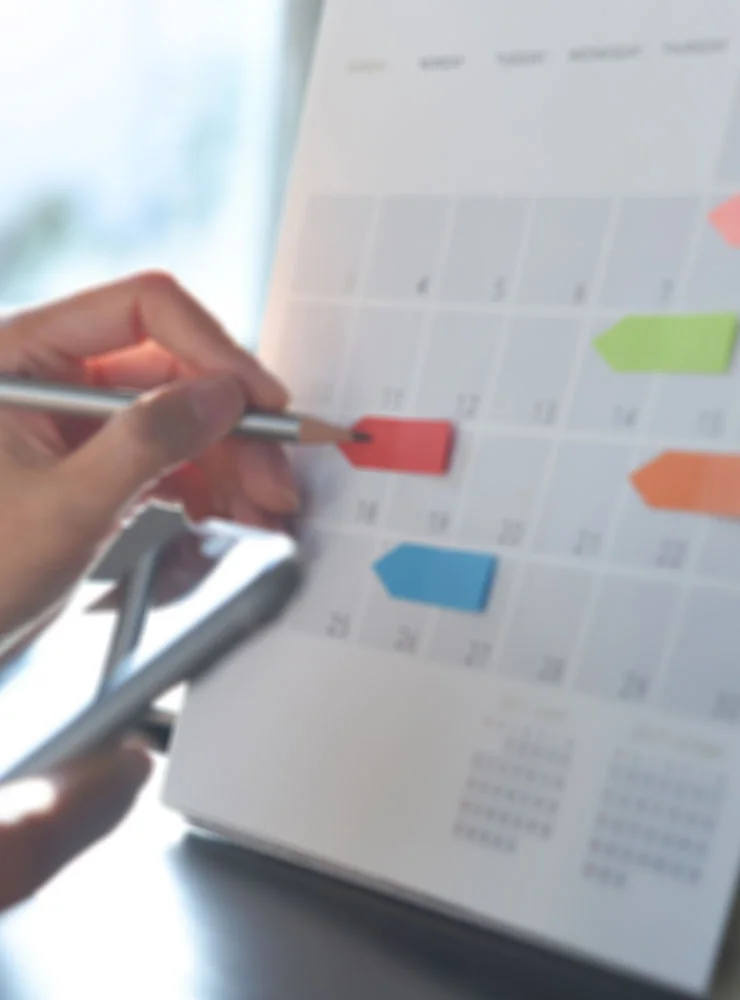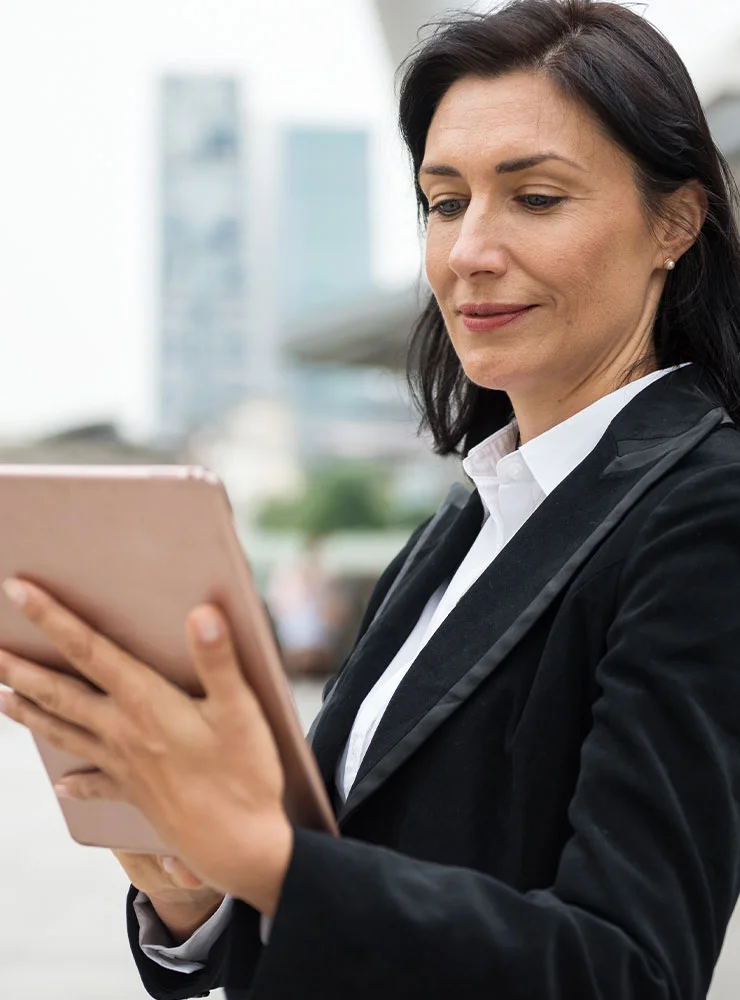 The 'Meet in the Middle' package offers a complete event planning, management and admin experience designed for medium-sized events. This package includes everything mentioned in our smaller Conference in a Box plan, as well as the following features:
Venue finding, negotiations, liaison and booking
Support at your event, on-site
Site visits and client meetings
Briefing notes and guidelines
Comprehensive administrative support to ensure your event goes without a hitch
Budget production and management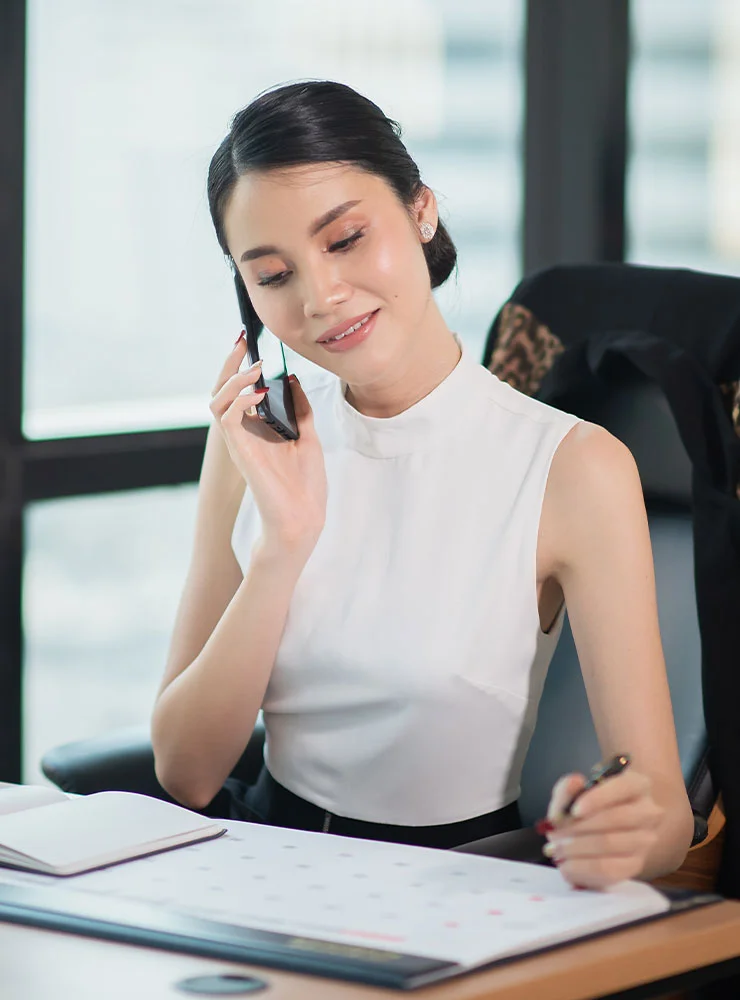 OUR 'MEET IN THE MIDDLE' CONFERENCE PACKAGE HAS BEEN DESIGNED TO HELP YOU PLAN AND ORGANISE AN EVENT WITH OVER 200 ATTENDEES, WITH ADDITIONAL ON-SITE SUPPORT TO MAKE SURE IT ALL RUNS SMOOTHLY ON THE DAY.
We bring five decades of combined knowledge and expertise in creating bespoke events management packages together with a real passion for assisting and supporting. As a result of this, we can enable you to host an unforgettable event that exceeds your expectations and impresses your attendees.
However, we understand that, when it comes to your organisation, you're the expert. We take direct care to ensure that you retain as much creative control as you want, and it's our express aim to work collaboratively with you to ensure that your event achieves its potential and creates a lasting impression on your attendees.
If you have an upcoming event for which you require pre-event and on-the-day support from a trustworthy, highly regarded, and creative event management business, please get in touch.
Do you have a different type of event to organise? For a smaller event with fewer than 200 attendees, why not take a look at our Conference in a Box package? Or alternatively, if your event plans are more extensive, and are likely to span several days, perhaps The Compleat Package is the option for you.
CONFERENCE IN A BOX
THE COMPLEAT PACKAGE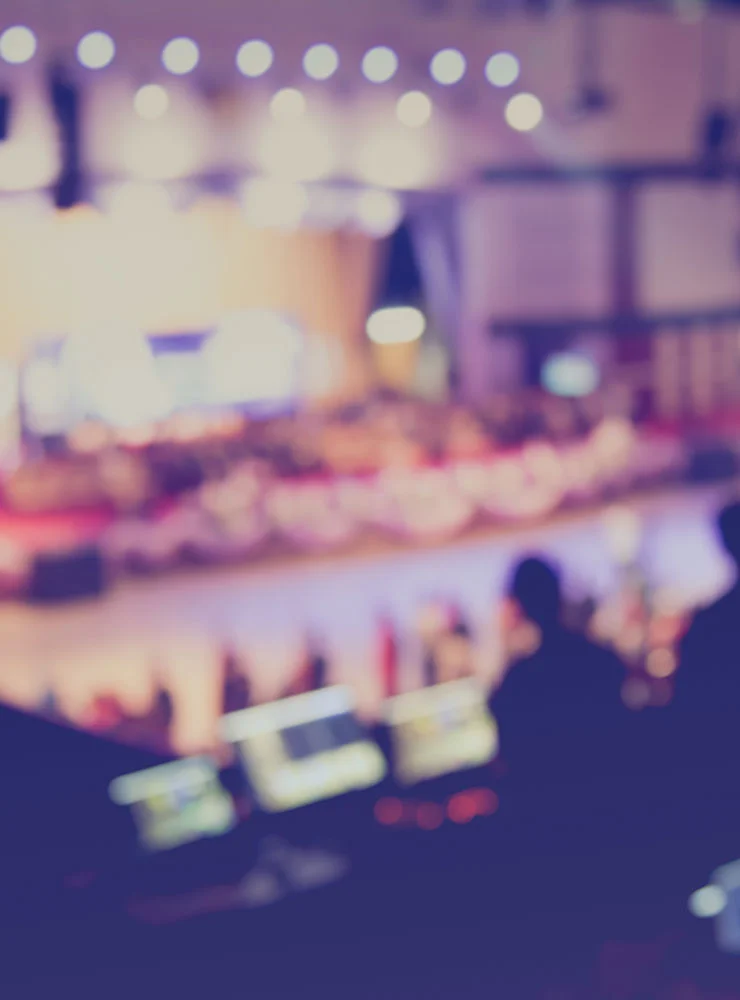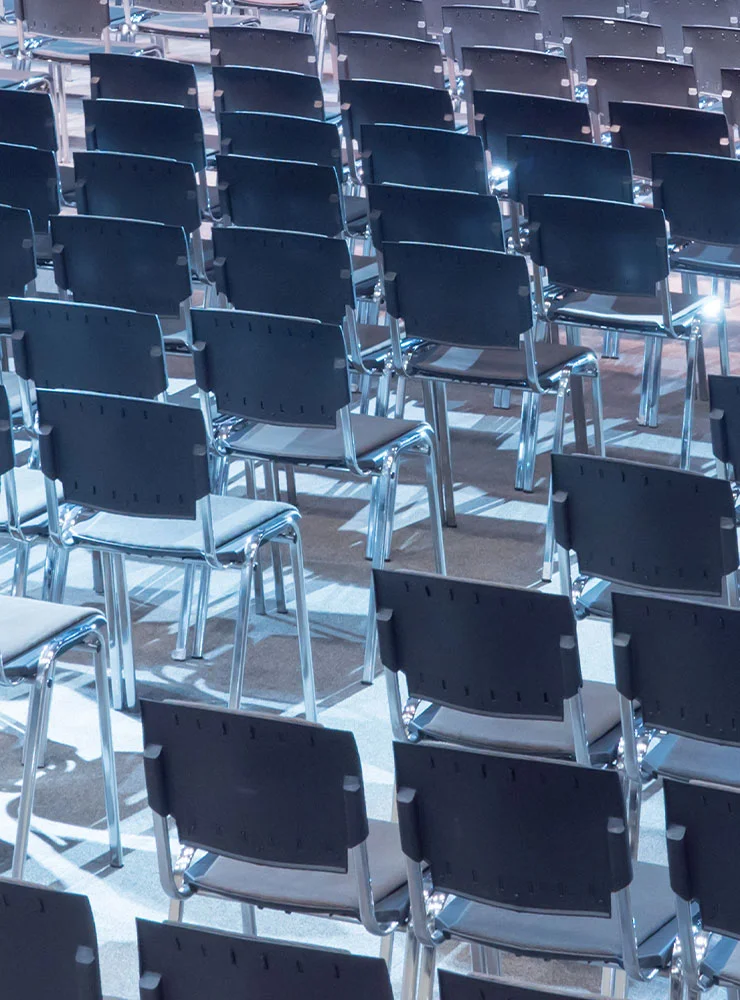 For more

information

about our Meet in the Middle package,

get in touch

with us.