LIVE & HYBRID EVENT MANAGEMENT
HAVE YOU EVERWONDERED
HAVE YOU EVER WONDERED IF YOUR CONFERENCE SHOULD BE IN PERSON OR VIRTUAL?

As experienced live conference event organisers, we understand the importance of meeting people face to face. It enables businesses to engage meaningfully with attendees and gain insight into their strategies and values, which, in turn, builds strong, long-lasting relationships.

However, in the digital world, this is no longer limited to those who can make an in-person appearance, which is why we've embraced the benefits of hybrid conferences too.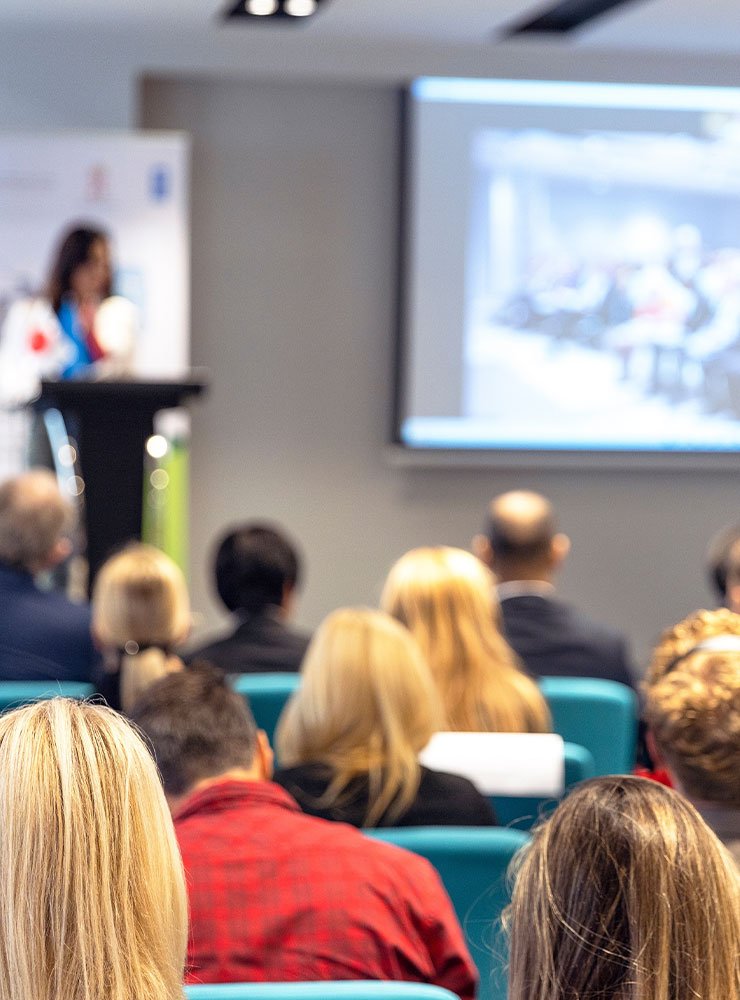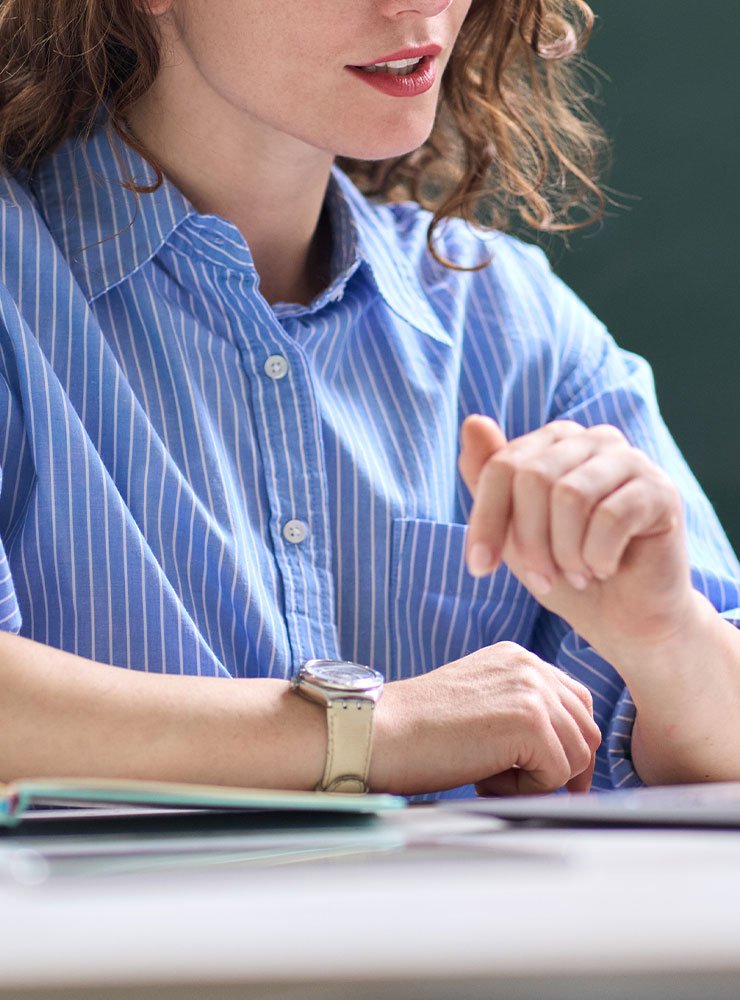 HYBRID

CONFERENCE

ORGANISERS
BRINGING PEOPLE TOGETHER, NO MATTER WHERE THEY ARE
Why not have the best of both worlds with a hybrid conference?
Hybrid events can be an excellent alternative to hosting an entirely in-person event. They allow everyone to attend, irrespective of their geographical location, which can significantly improve the outreach and impact of your event. However, they do so without sacrificing the all-important face-to-face aspect that we know many people find vital for a memorable event.
This is even more important for those businesses with overseas delegates who might be unable to attend live corporate or charity events. It allows those organisations to be as inclusive as possible without sacrificing the travel commitments of their prospective attendees.
The decision of whether or not to run a hybrid event now comes with many choices. What may once have been a live in-person event can now have a far wider reach, but this comes with new challenges you may have never faced before. For example, struggles with technical know-how and facilities, along with planning, administrative and coordination management, can be challenging for newer organisations to resolve. Fortunately, this is just one of our many specialities.
The Compleat team has the experience and technical platform to make your hybrid corporate or charity conferences excel, achieving memorable results. Bringing live and virtual audiences together while ensuring equal involvement and enjoyment is a crucial outcome that we pride ourselves on being able to deliver.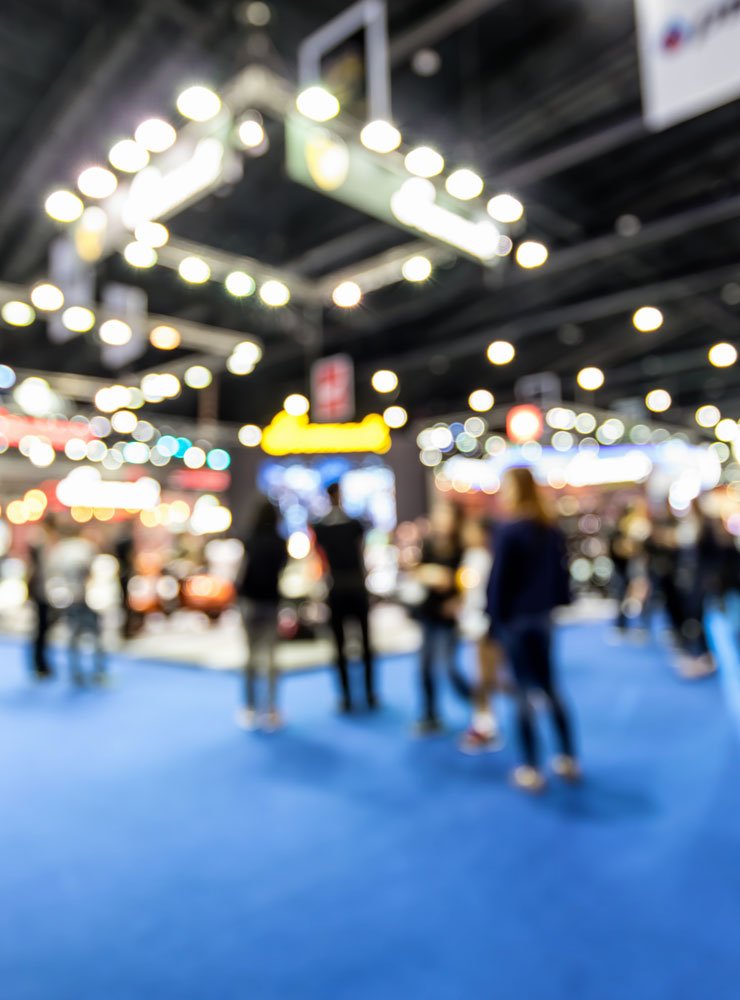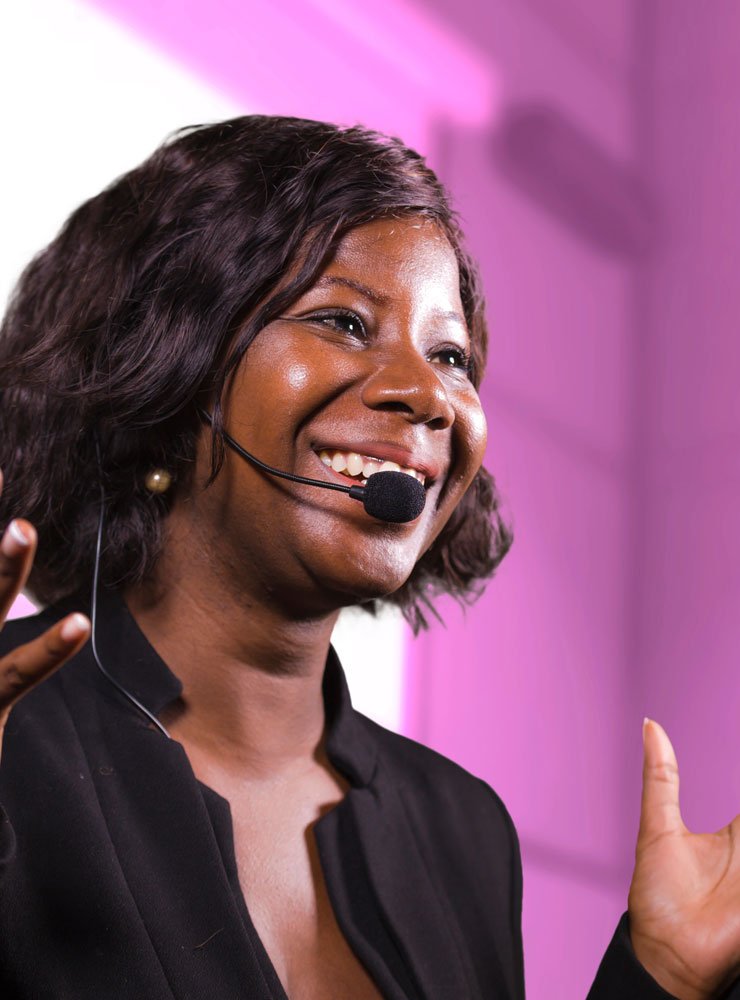 With a reputation for excellent venue and third-party supplier negotiation, we will save you money and time, and your event will be delivered precisely as you envisioned.
We would love to discuss your next event.
CONTACT US TODAY
Keep up with everything we do, click below to browse a selection of images and videos on how our event management services look in action.
LEARN MORE
Do you have an

upcoming

event that you need

help

with?