WHO ARE COMPLEAT?
AN AWARD-WINNING EVENT AND ASSOCIATION MANAGEMENT COMPANY, COMBINING INDUSTRY EXPERTISE WITH YOUR VISION SINCE 2004.

Our services alleviate the administrative and time-management burdens to support you in achieving your goals; winning business, and impressing clients.

By taking special care to gain in-depth knowledge of you and your business, we understand your requirements in detail, creating the perfect, bespoke service to give you peace of mind that everything is taken care of.

By working with us, you can be confident that you are always put first. Our team of dedicated professionals utilise their years of experience to offer event, association and abstract management services individual to your specific needs.

MEET THE TEAM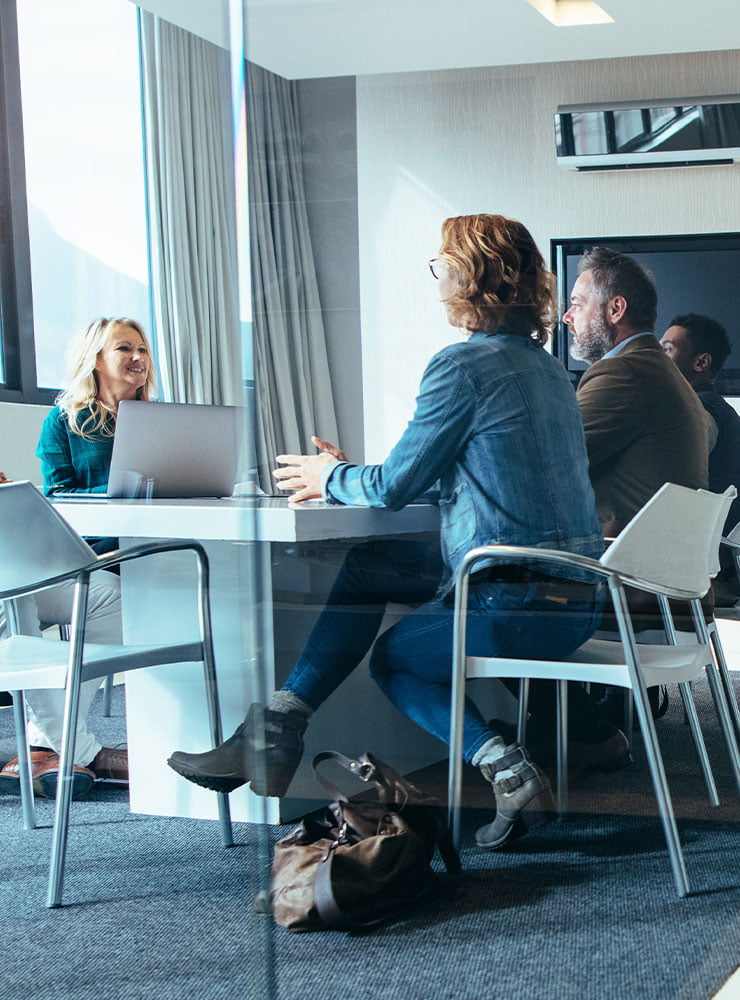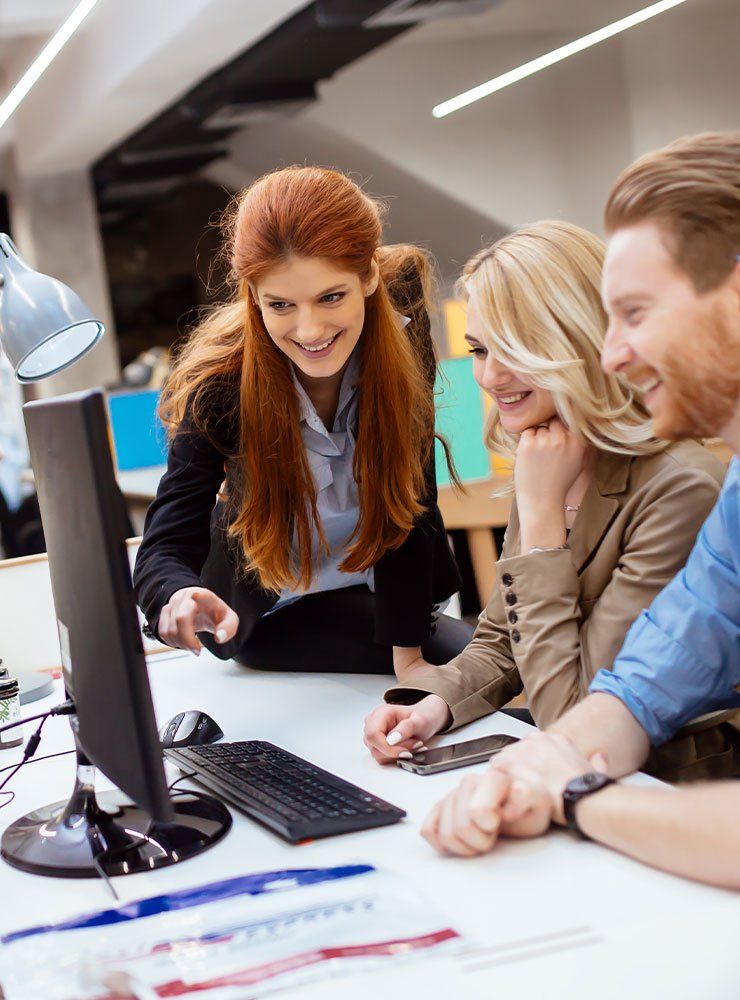 WE BRING COMMUNITIES TOGETHER BY:
Creating a welcoming environment
Delivering excellent communication and information
Building a network that comes together to achieve common goals
Forging a sense of belonging and identity through value at every opportunity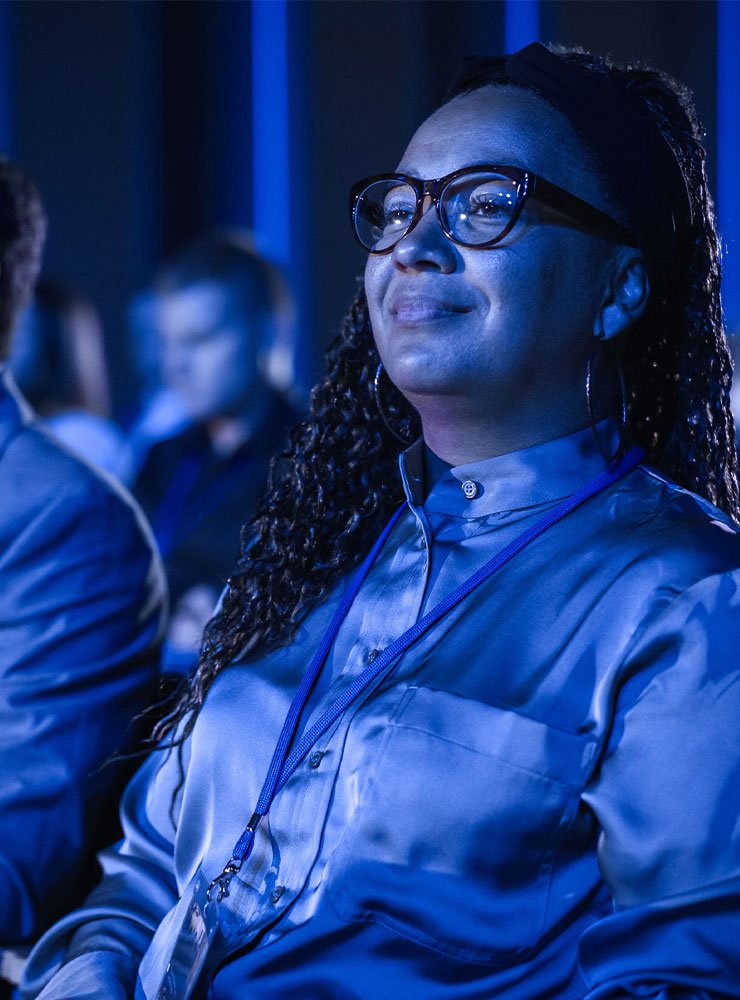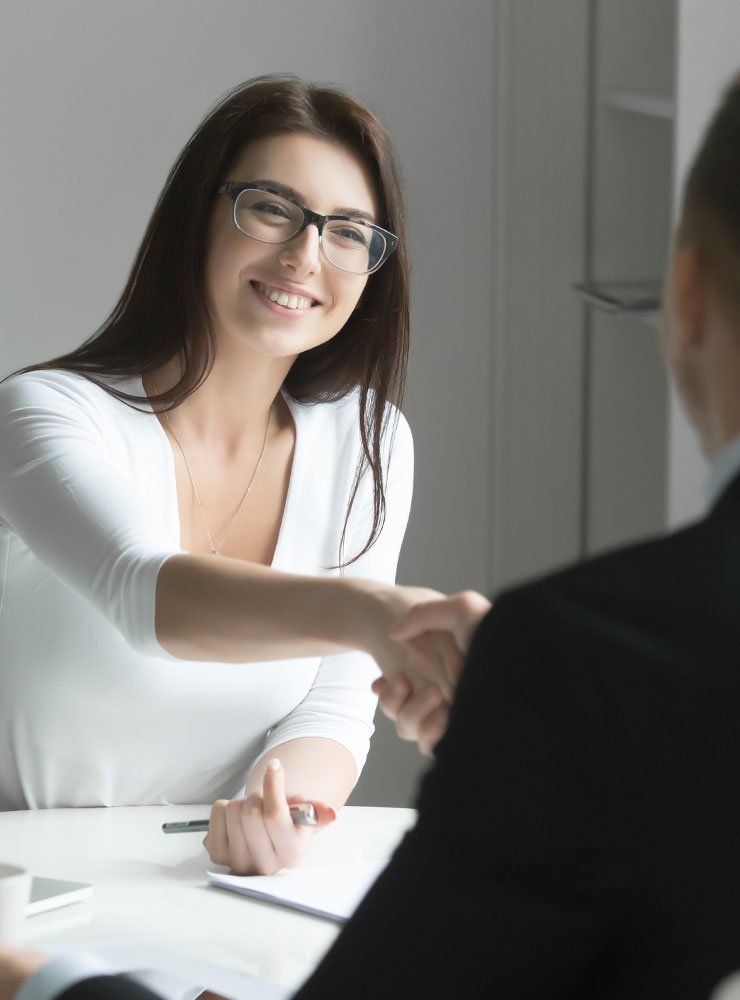 WE KNOW THAT EVERY INTERACTION YOUR ATTENDEES ENCOUNTER REFLECTS DIRECTLY ON YOU.
That's why we go the extra mile to treat your business as our own. You are our top priority, and we work to meet your desired outcomes.
Everything we do, whether it's event management, association management or handling abstract submissions, centres around bringing you and your delegates or members together. By doing this, we ensure that the objectives of your business are achieved, from the initial strategy to successful outcomes.
Our team of experts don't just run events and lend management support; they're creative too. They will offer suggestions and bring new ideas to any situation, providing an innovative approach to ensure great results every time. Put simply: Compleat is the all-in-one solution for your event, association or abstract management needs.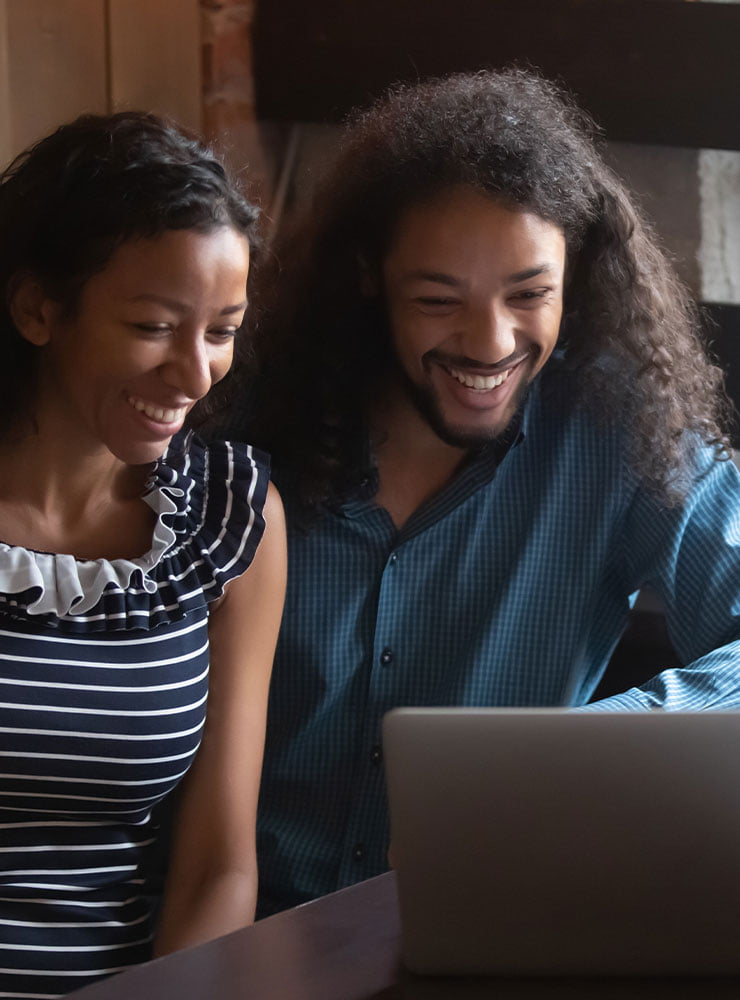 We are and always have been dedicated to creating an atmosphere of loyalty, trust and transparency, helping you make the most of our service.
LEARN MORE
Want proven results first-hand? Read our case studies and testimonials from our wonderful clients.
OUR TESTIMONIALS
Bring your community together with

Compleat