OUR VISION
TO SUPPORT EVERY BUSINESS AND ORGANISATION WITH A VISION TO GROW ITS COMMUNITY.

Whether through events, association or abstract management, we support you with a clear vision to expand your community.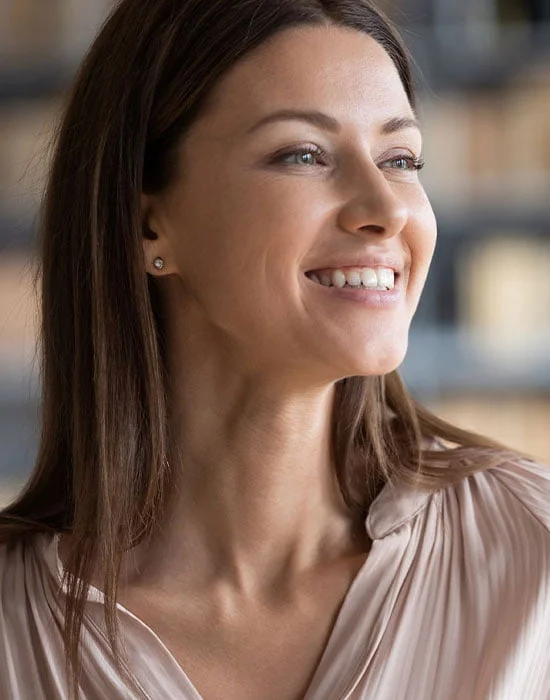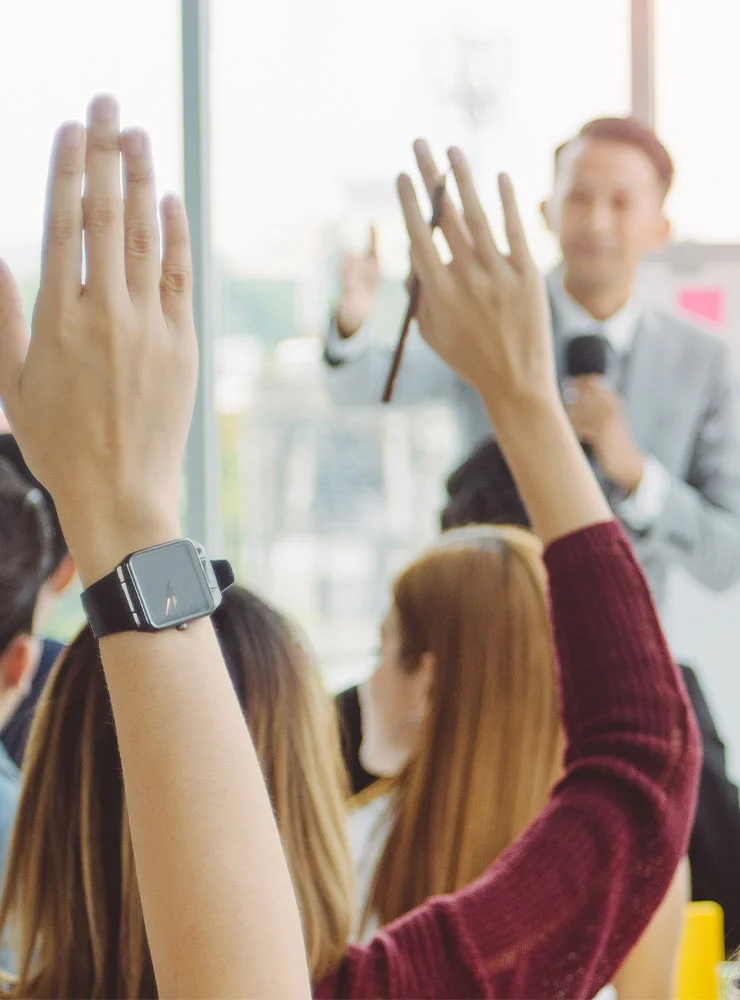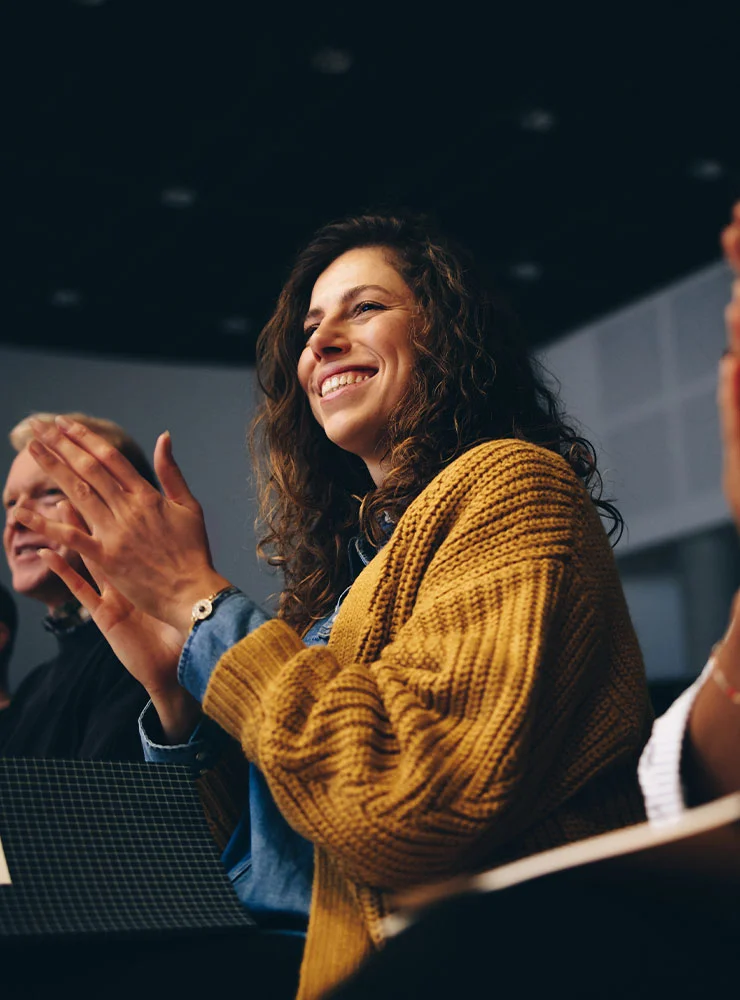 OUR VALUES
Do the right thing – Honesty and integrity above everything
Exhibit professionalism
Understand the value of reputation – Our client's reputation is our reputation
Support individual initiative – Always solutions
Encourage teamwork
Celebrate our success
UNDERSTANDING YOUR BUSINESSAS OUR OWN
Your reputation is key, which is why we treat every business we work with as our own. We give you the support you need by exhibiting professionalism and supporting your initiatives with clear, solution-based thinking.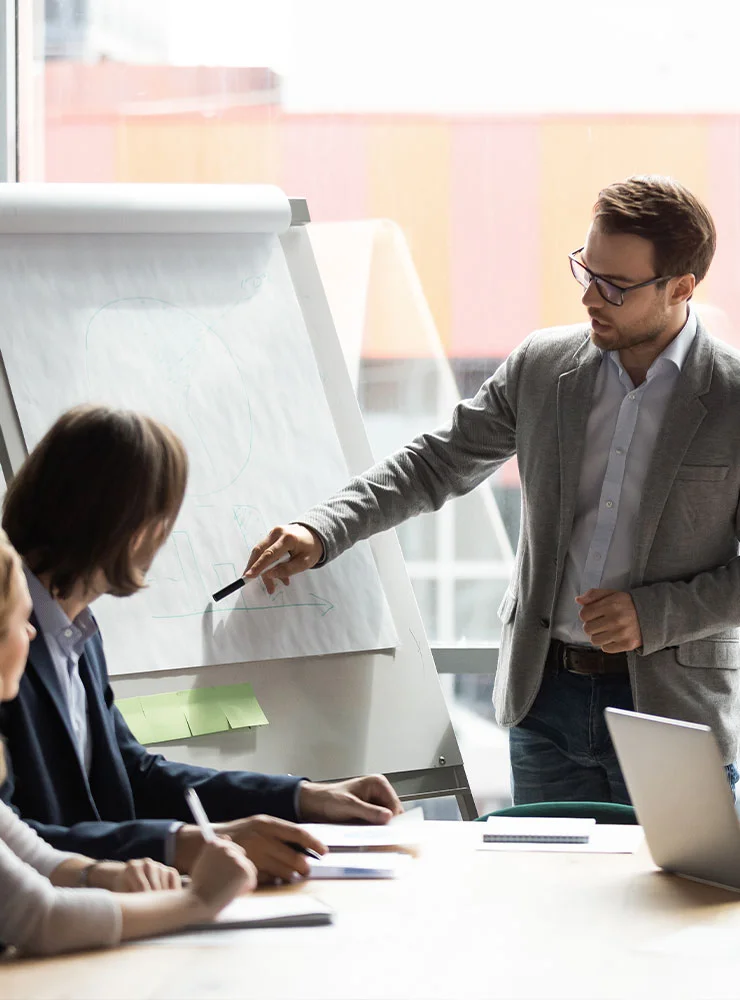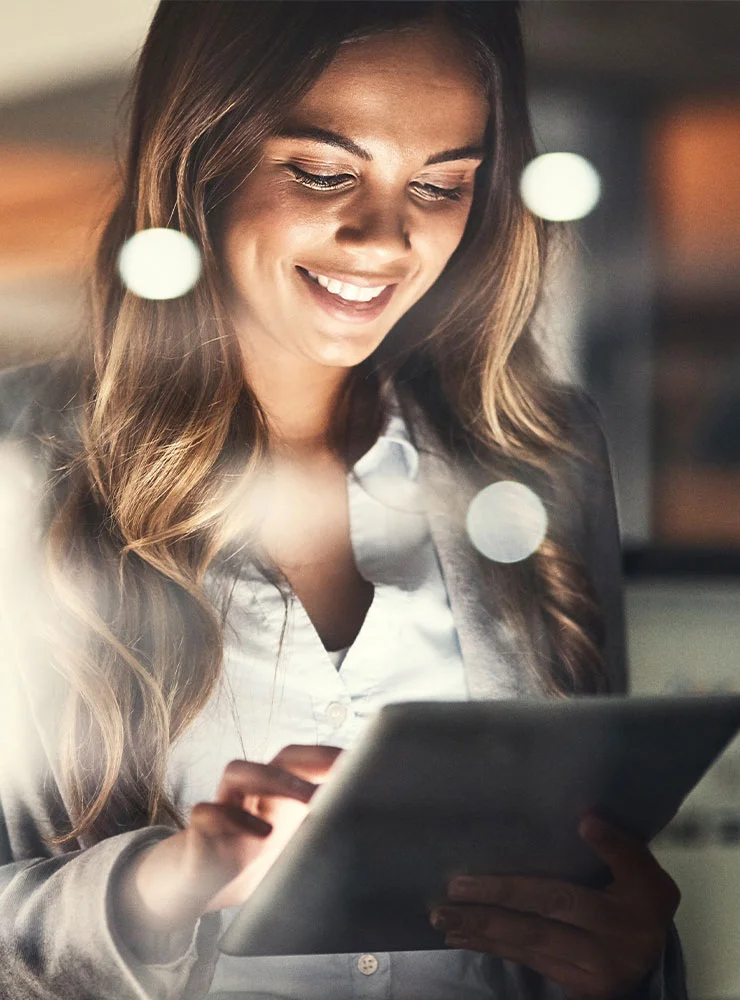 INSPIRED BY THE

RIPPLE EFFECT
Simply put, this means 'the continuing and spreading results of an event or action' and is the perfect metaphor for our vision. The investment we put into creating an event ensures that those attending leave feeling educated, motivated and inspired.
Testimonials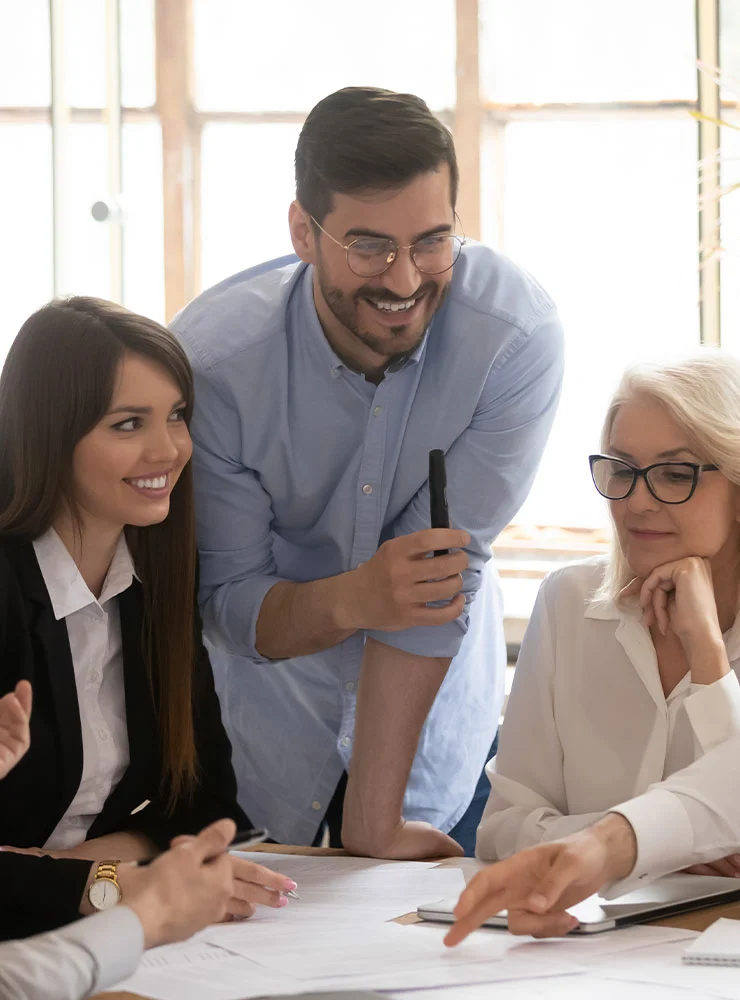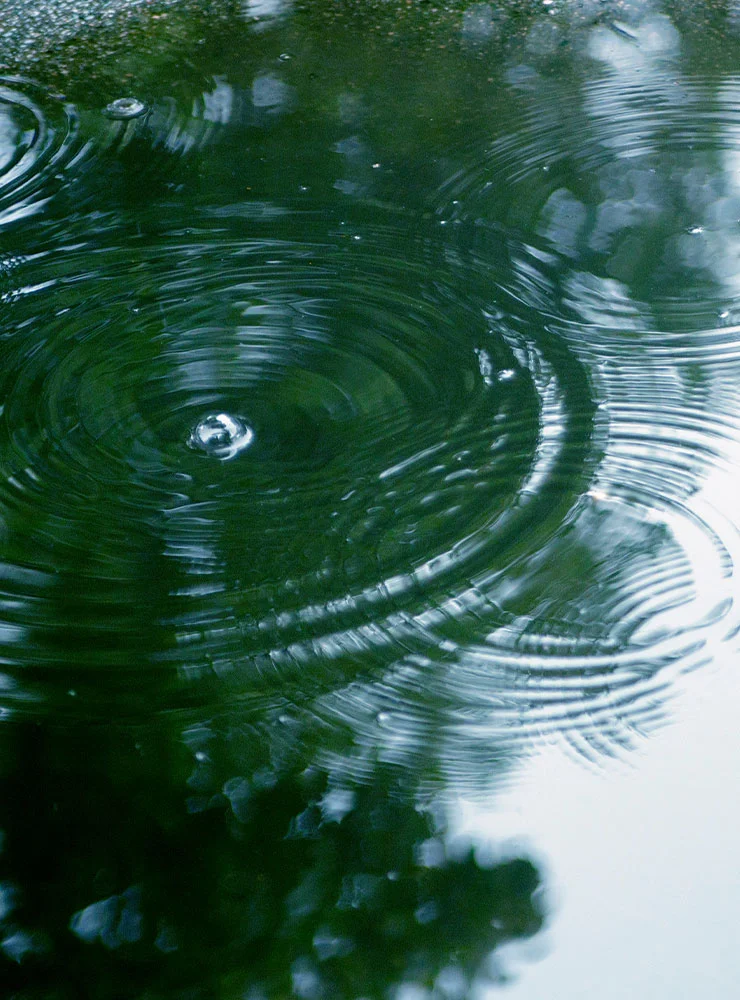 Need a hand? Think

Compleat