HAPPY CLIENTS
With over two decades in event management services, Compleat has enjoyed excellent, constructive relationships with many clients. Here you can find out what they thought about the Compleat experience.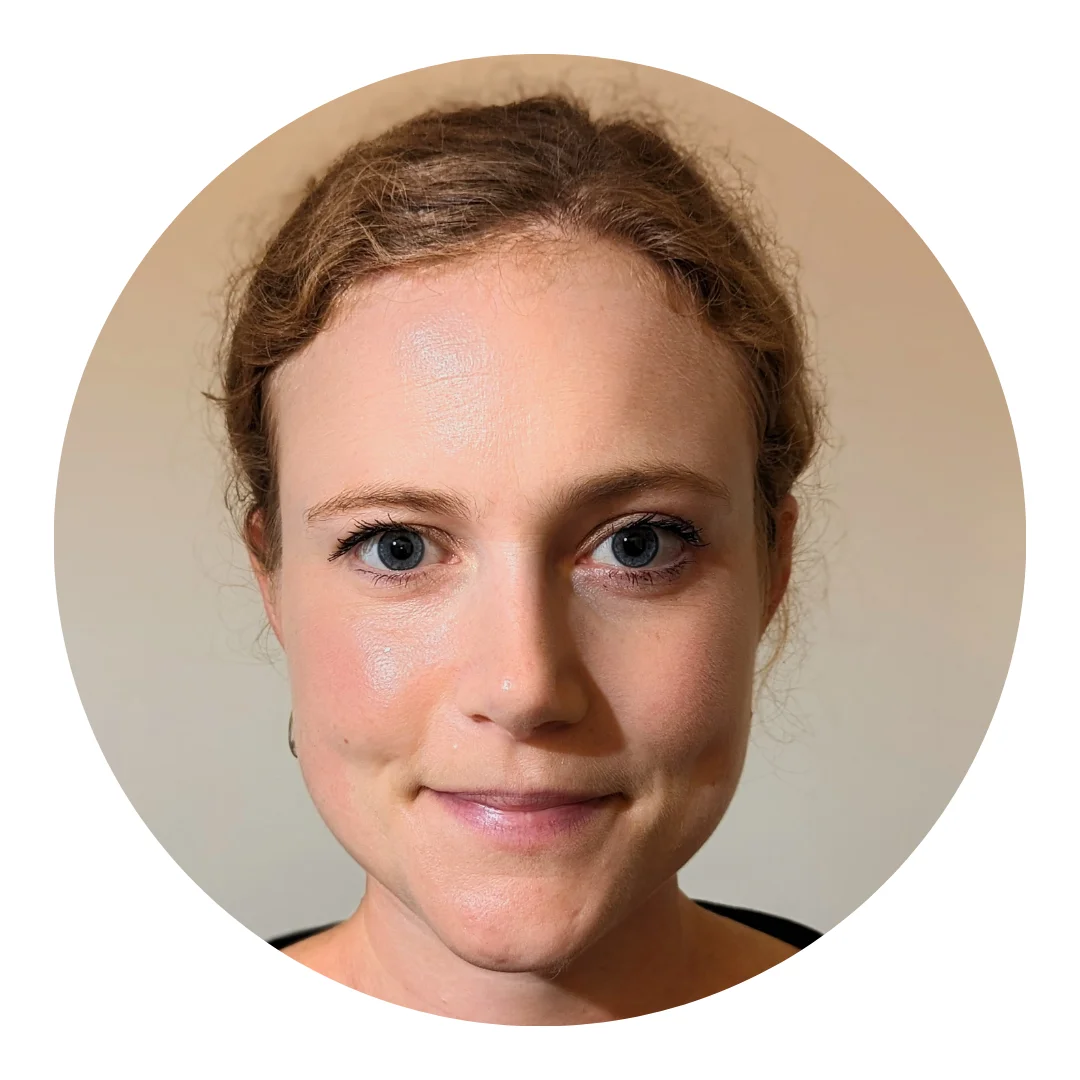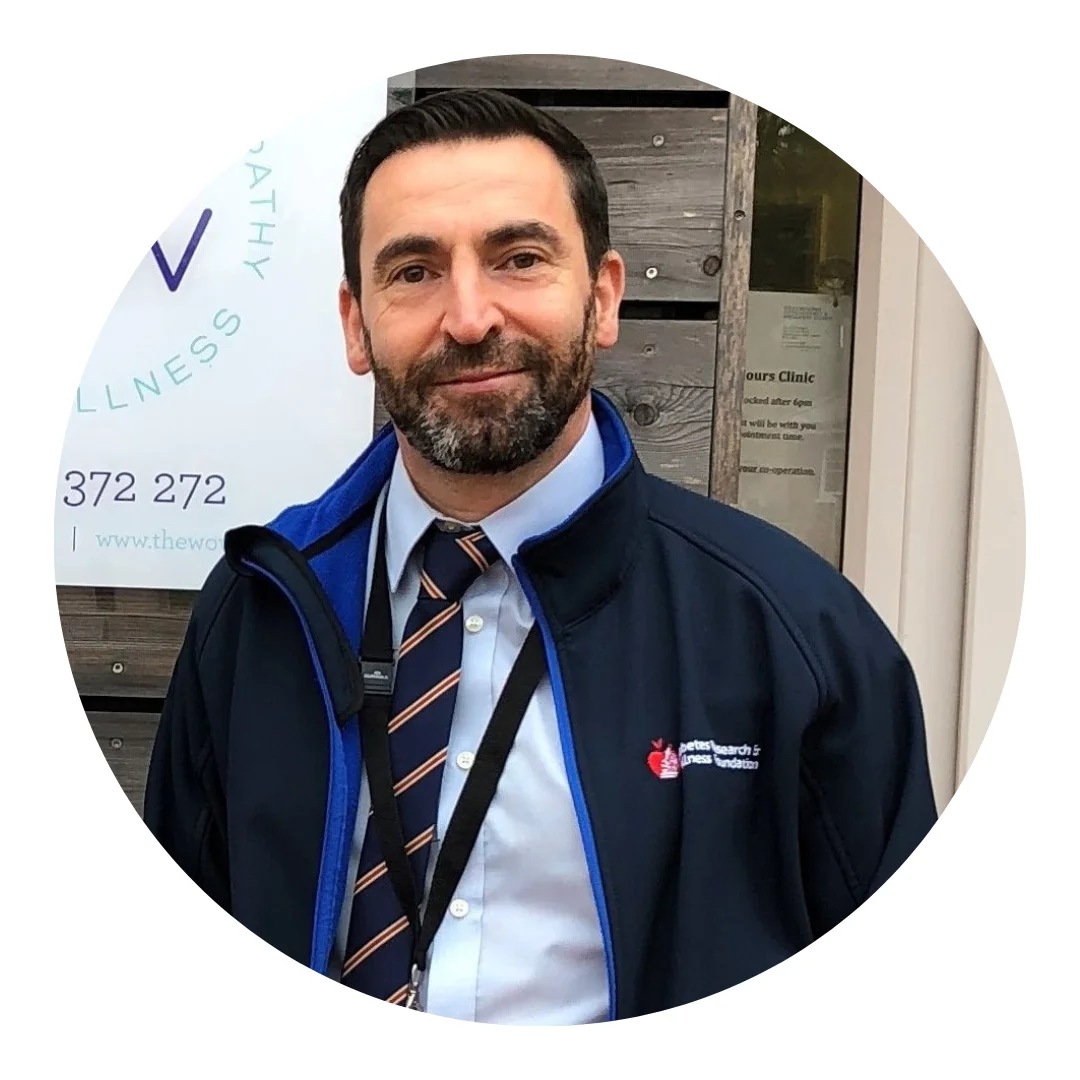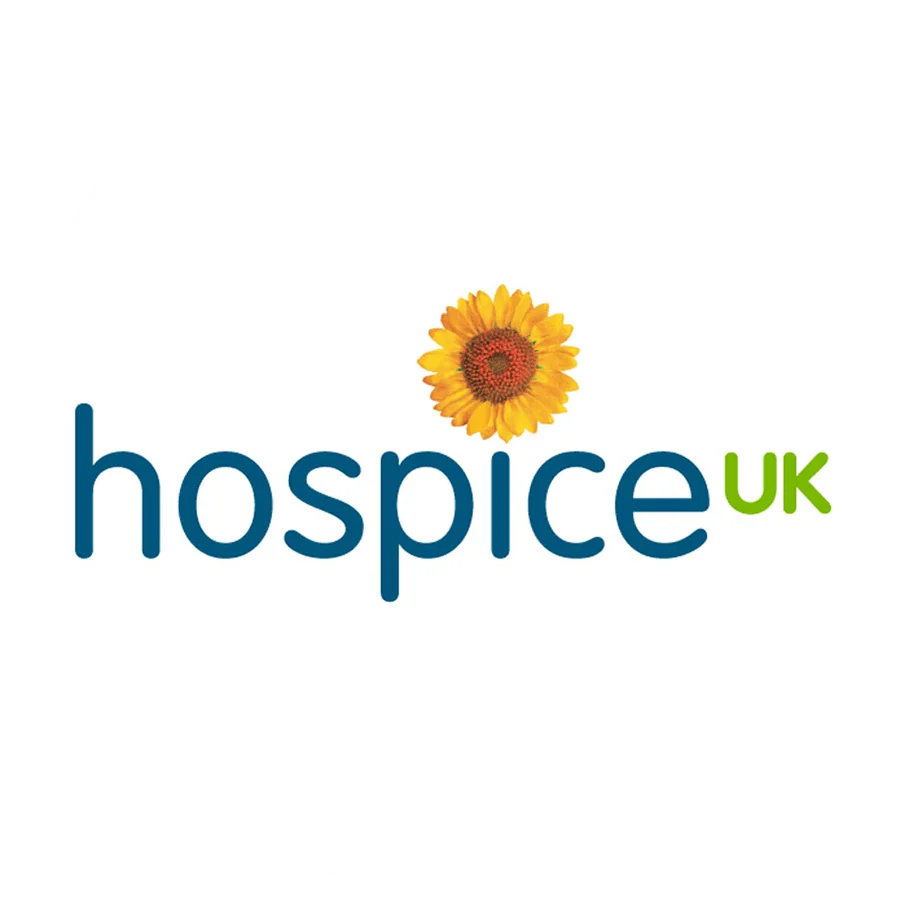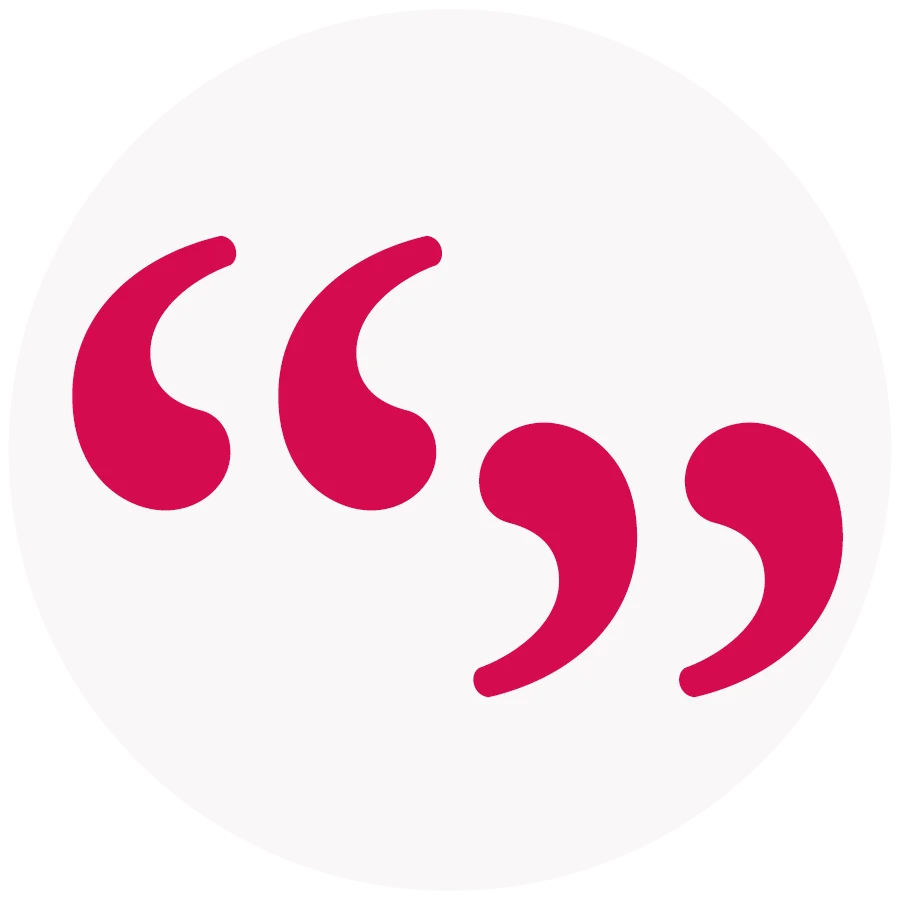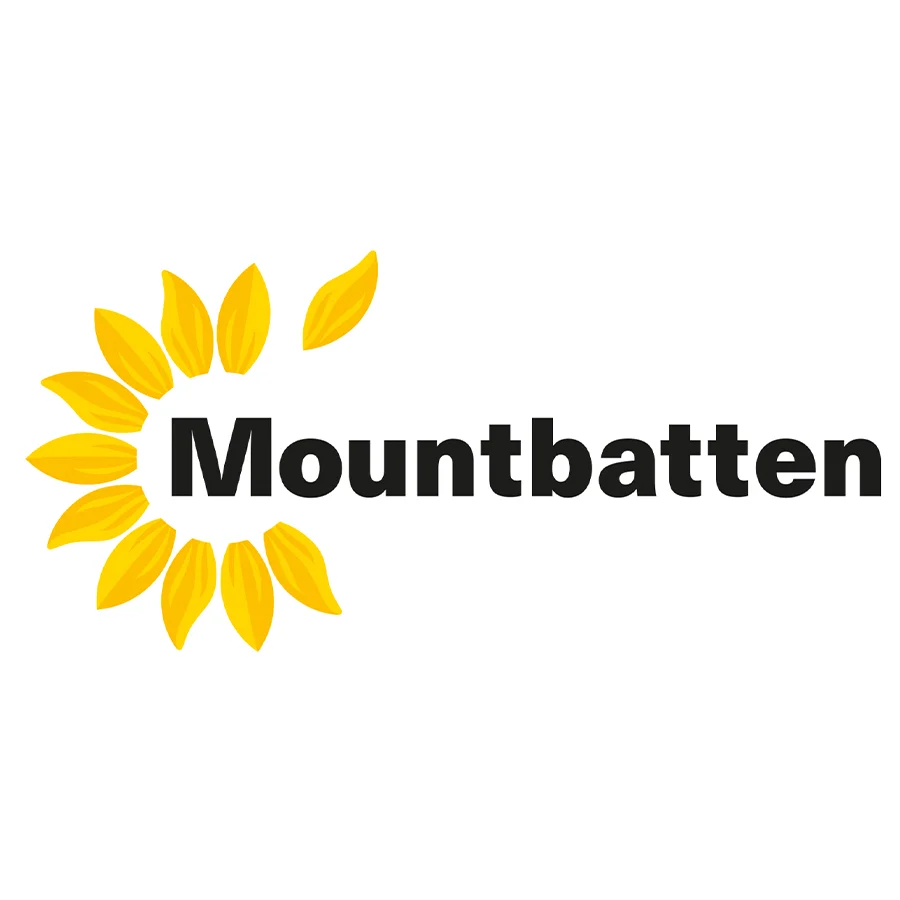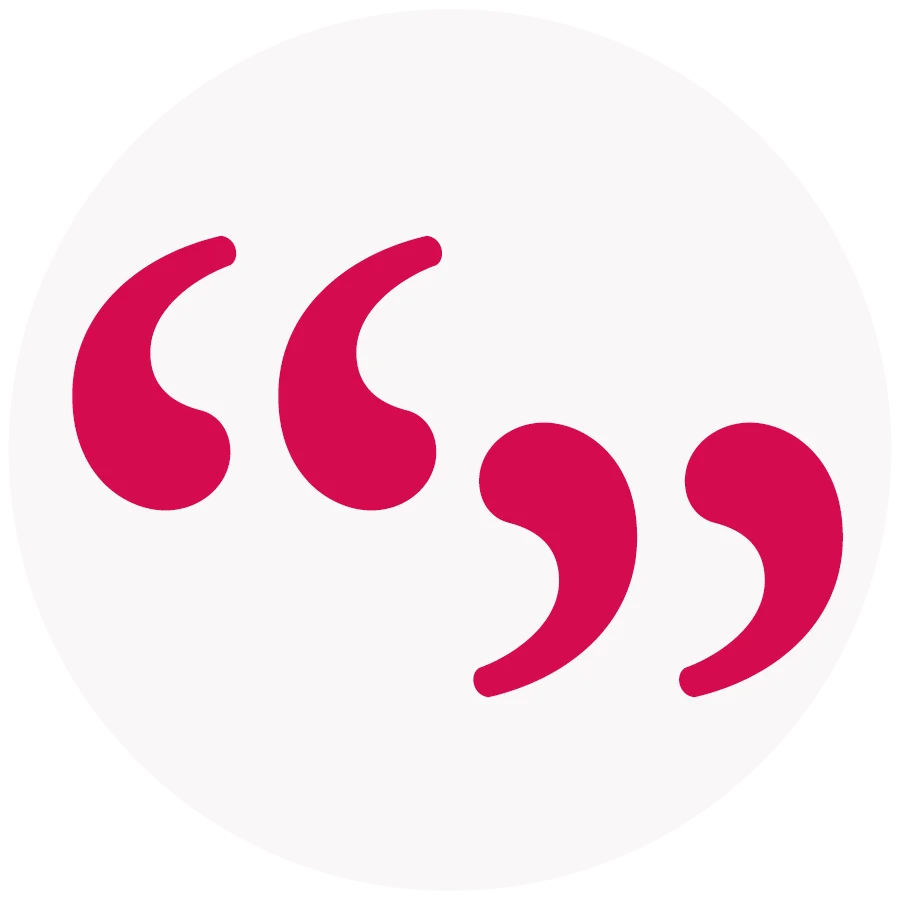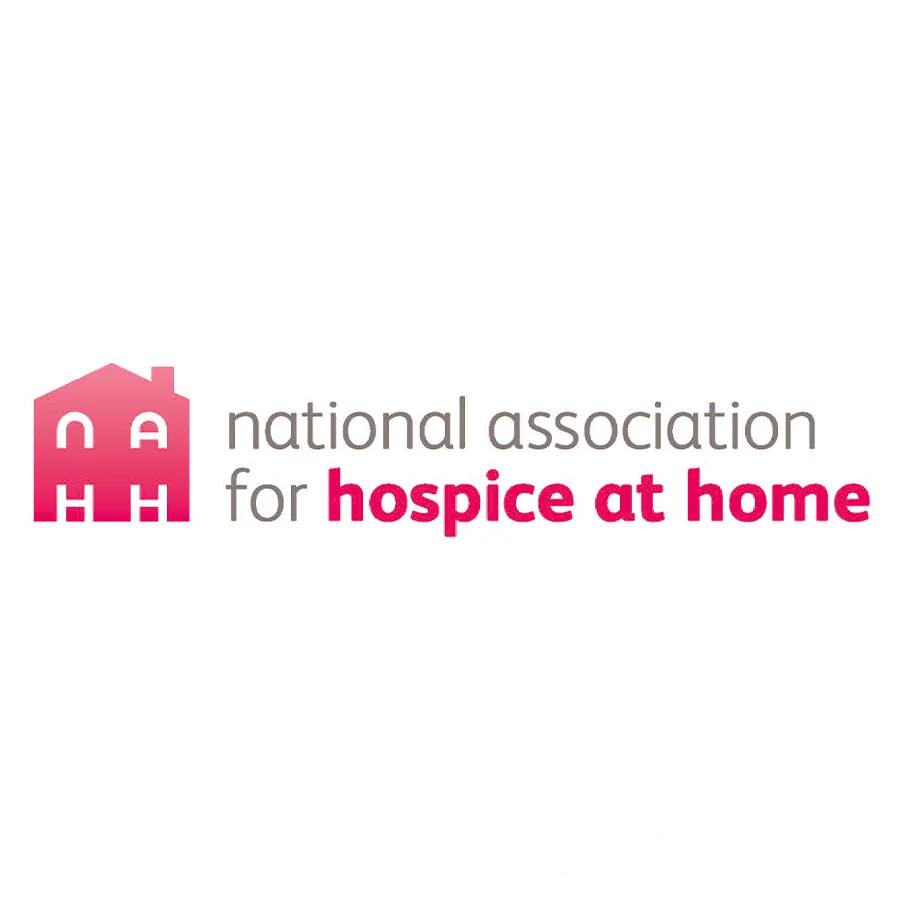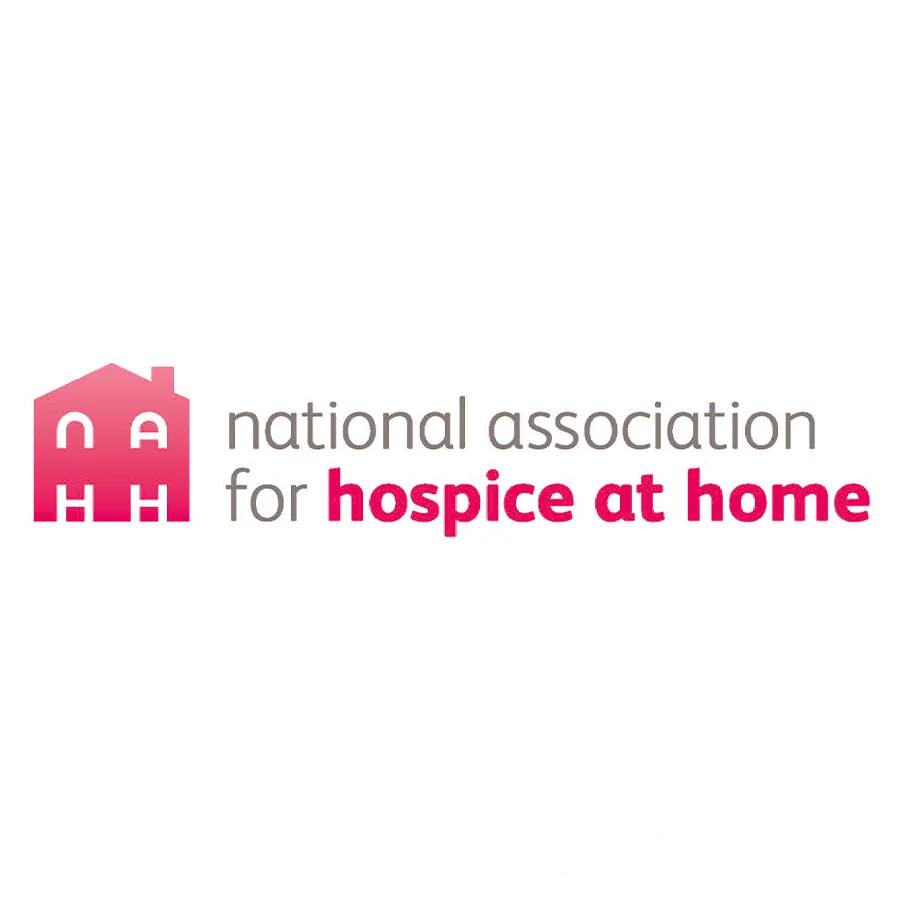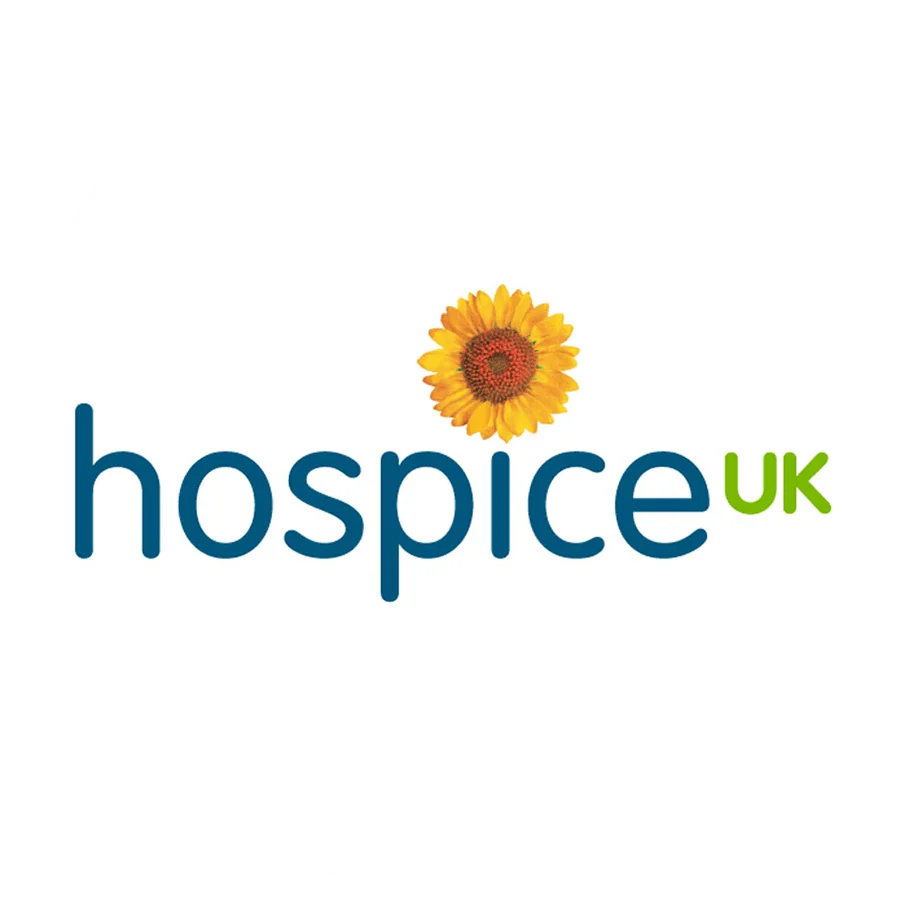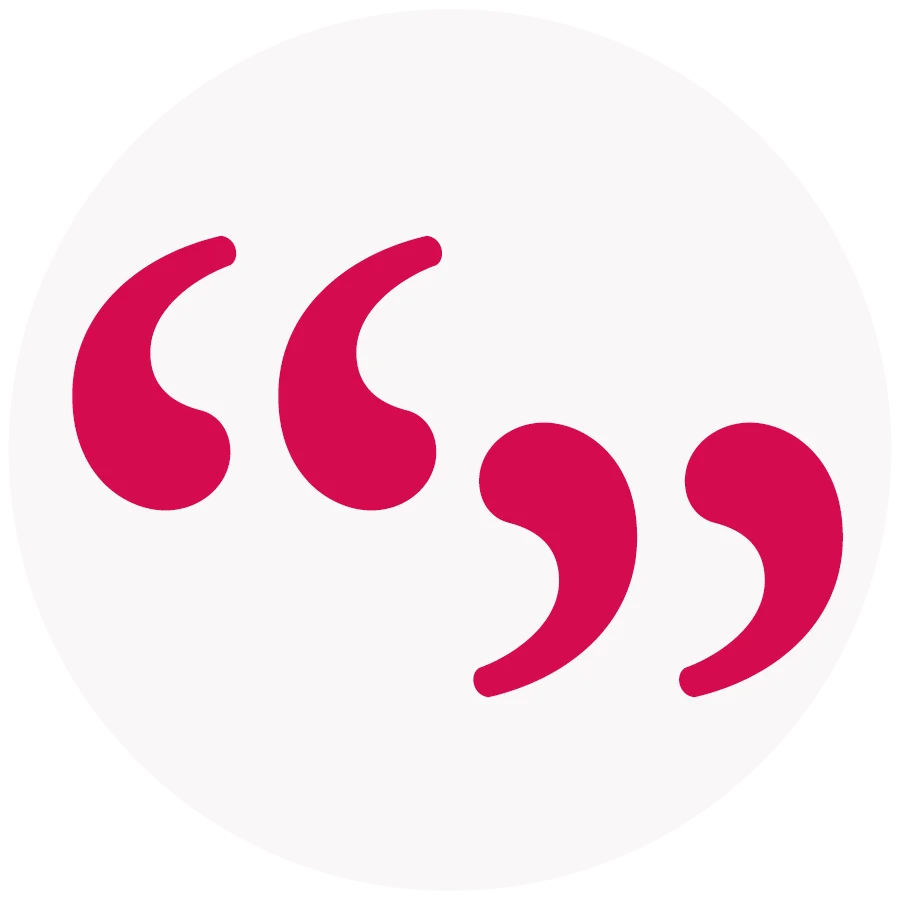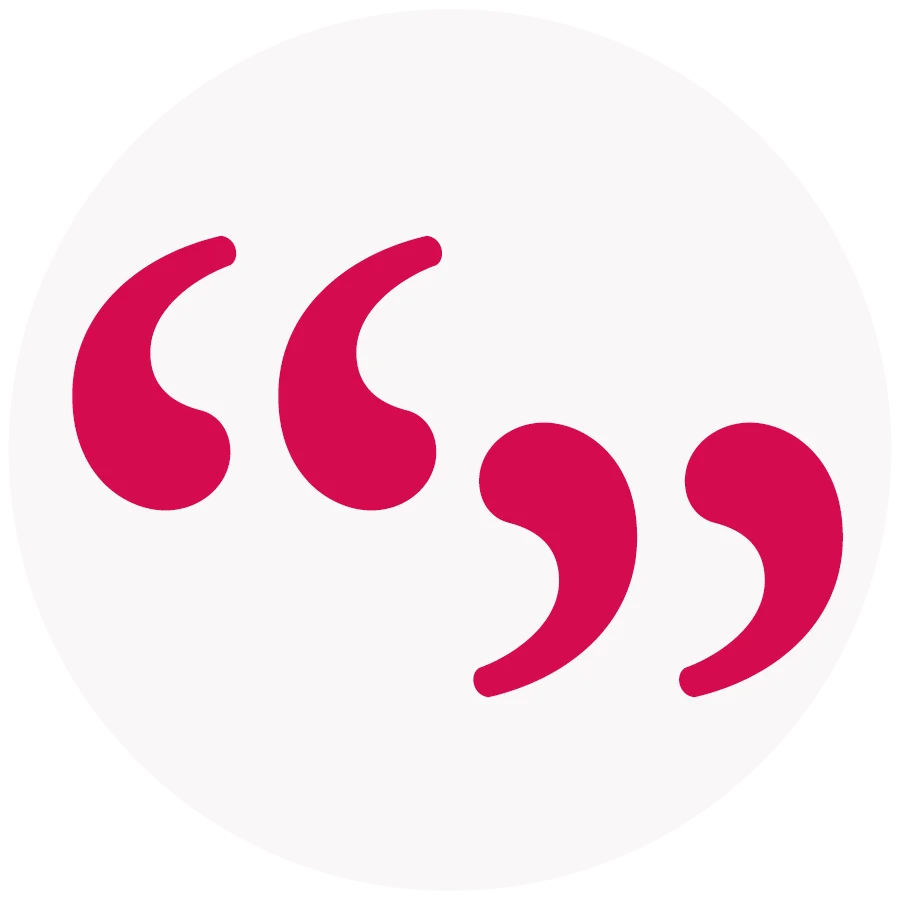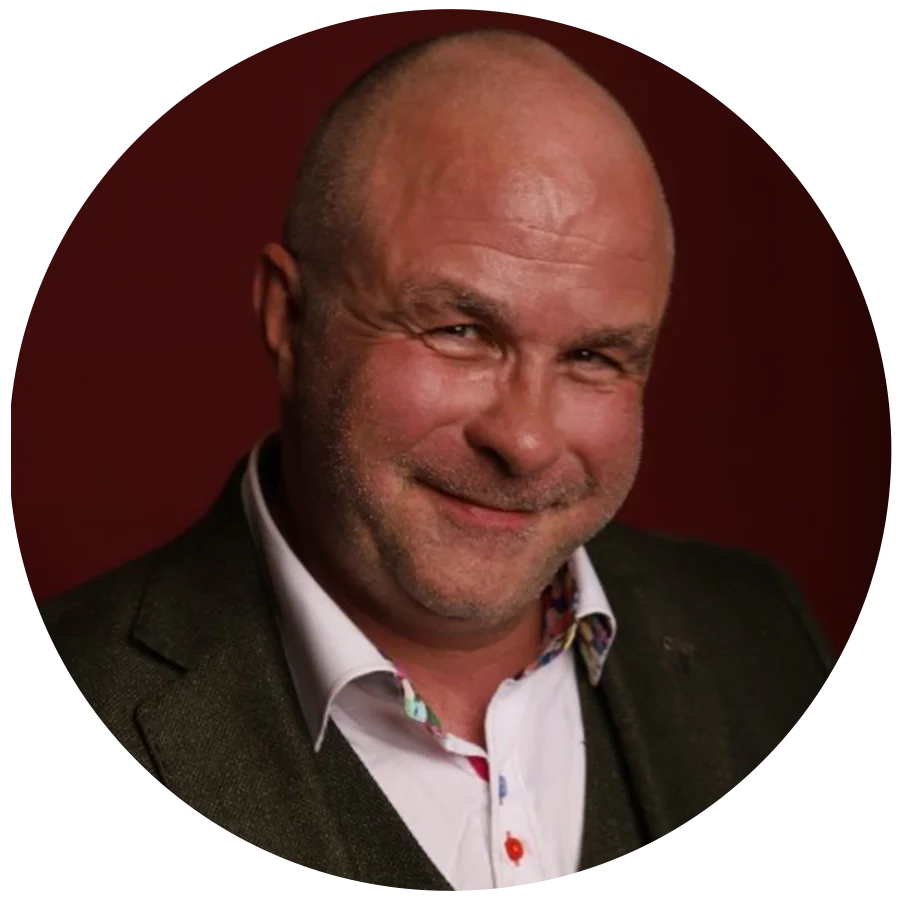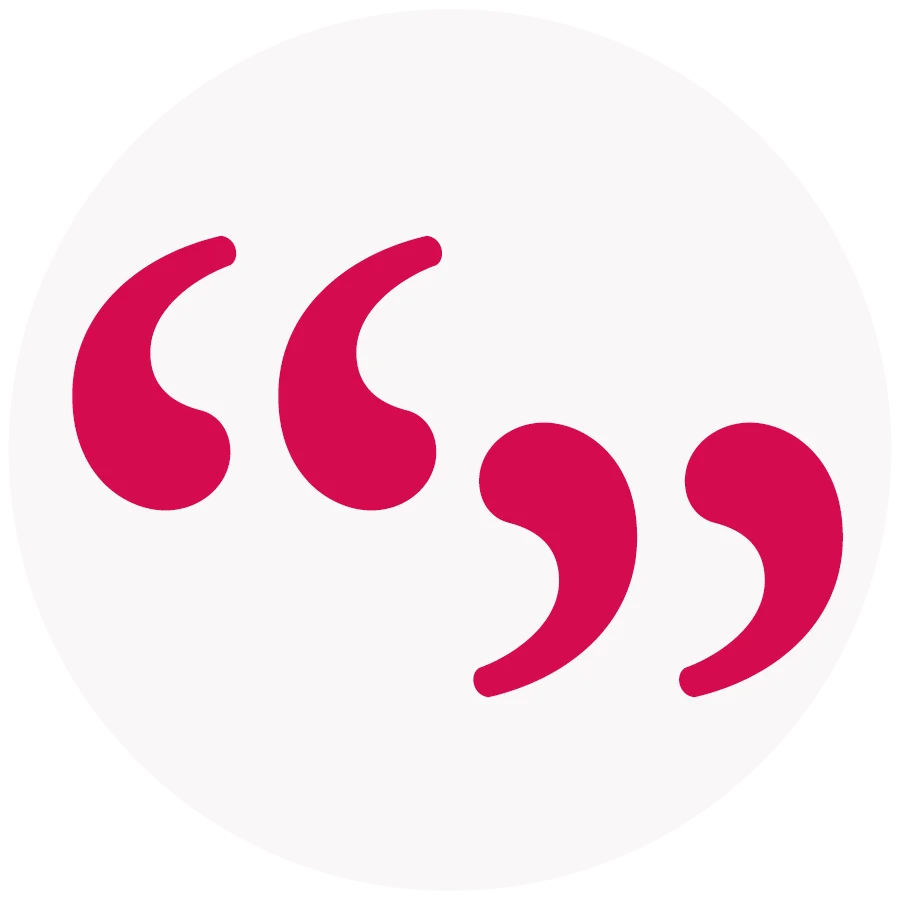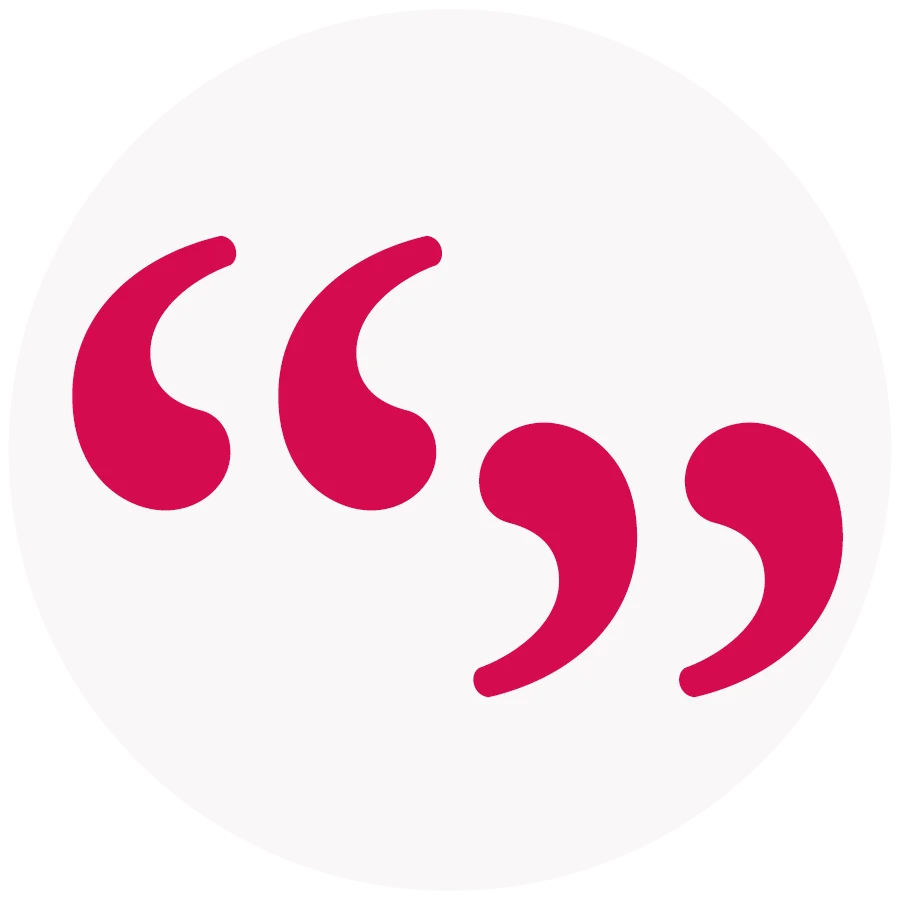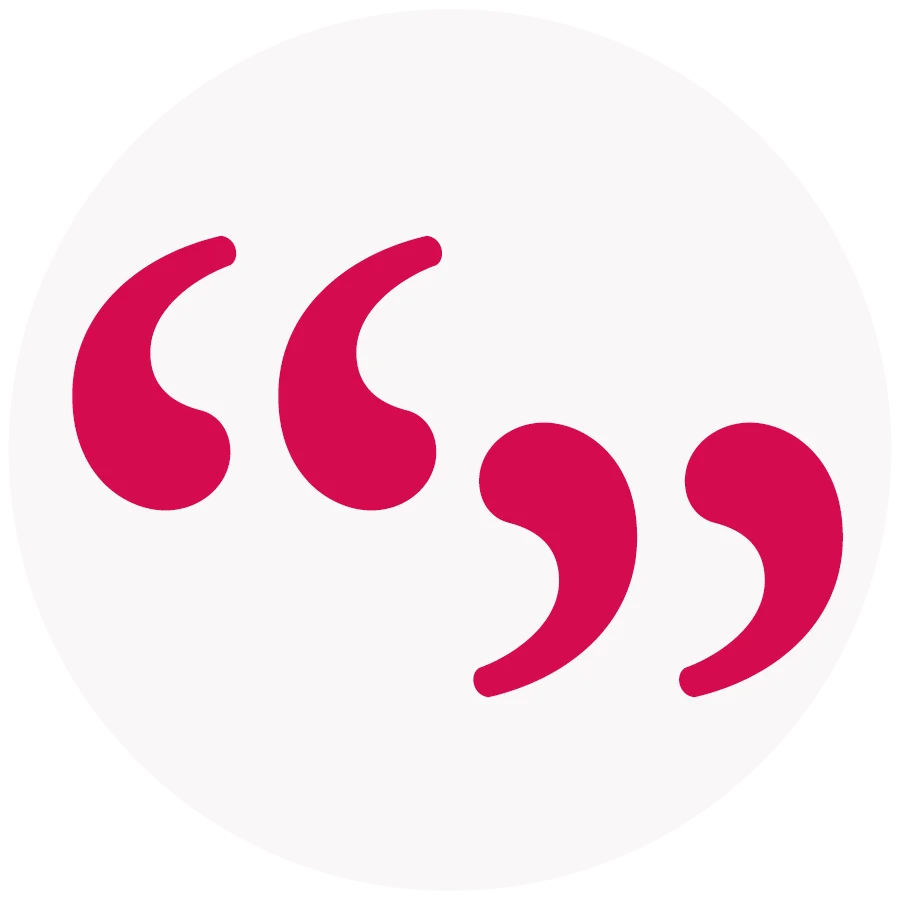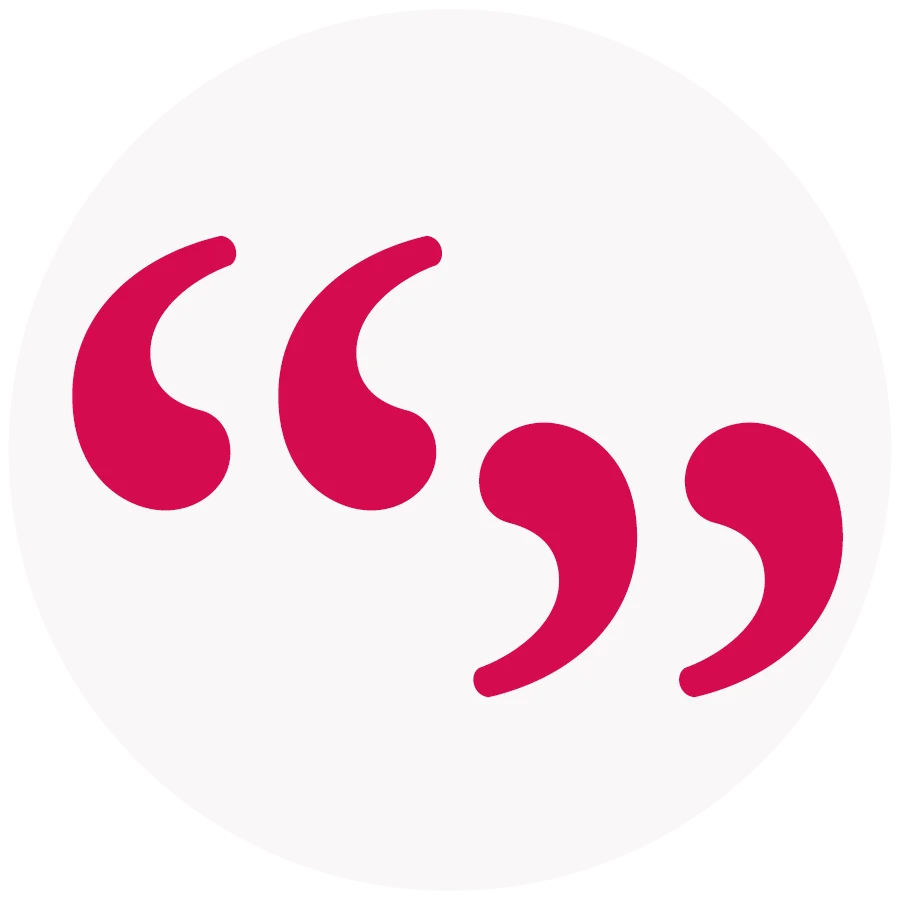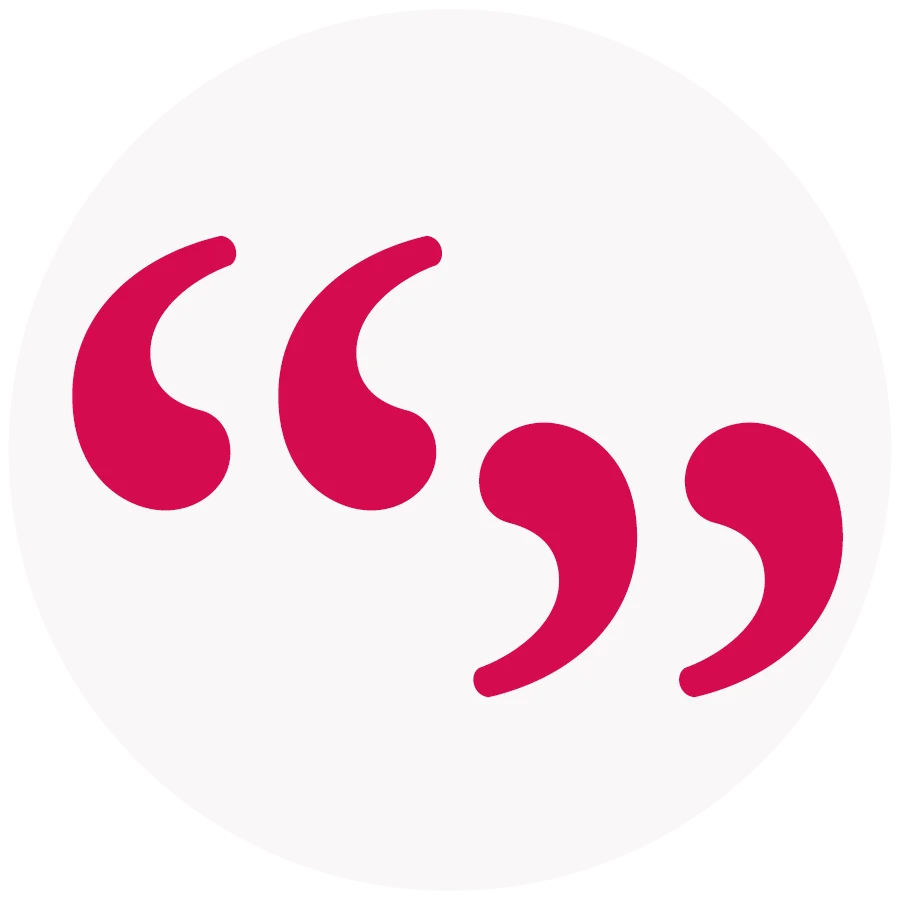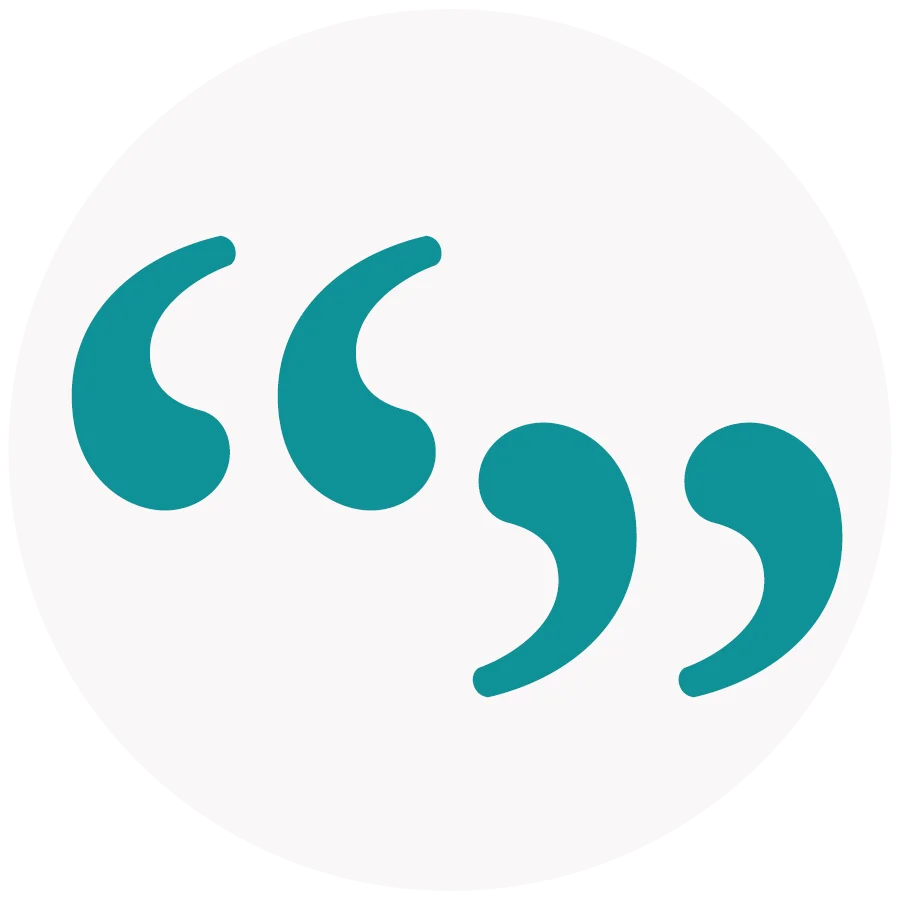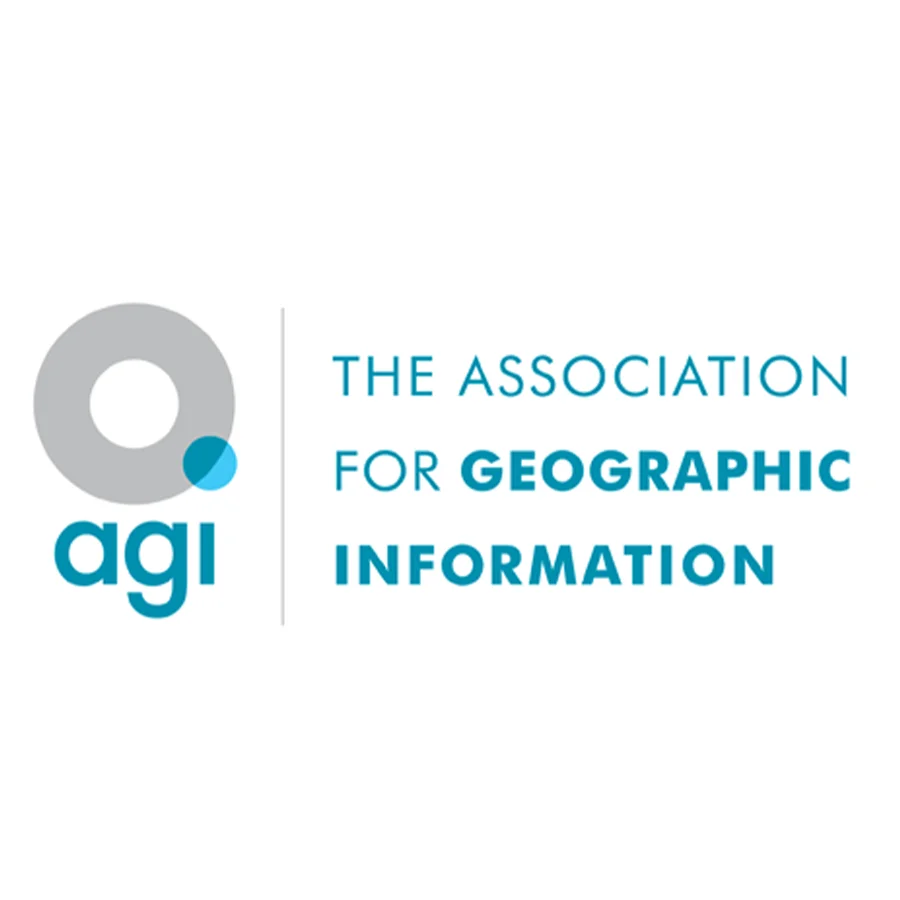 "I have worked with Compleat now for several years as part of the APM. They have been truly fantastic and couldn't have fulfilled my role without them. Always responsive, helpful and organised. A truly fantastic service!"
APM – PAST TRAINEES CHAIR
"The team at Compleat are highly professional, accessible, supportive and their attention to detail is fantastic, often raising logistical questions that we had not considered and offering guidance and solutions. Merging the experience and skills of our two teams has been a great learning curve and a relationship we are excited and looking forward to growing. Onward and upward!"
"Hospice UK have worked with Heather and the team at Compleat for more than 15 years for our registration and abstract submission, and have always found them a pleasure to work with. They are a highly professional team, always on top of the detail and our delegates comment on the excellent service they receive both before the conference and on site. They offer advice based on their years of experience and we know we can rely on Compleat to do the best for us and our attendees."
Head of Courses, Conferences and Learning Events, Hospice UK
"The conference ran impressively smoothly and all strands of the event were well co-ordinated.  Registration was swift and easy, the programme ran to time and there were staff around to help with any directions needed.  The exhibition hall was well arranged, the food at lunch time was exceptionally good and swiftly served.  I was there with a group of seven from Foyle Hospice in Northern Ireland and we all commented on how well the conference ran. We know the outward air of serenity doesn't happen by itself – like the  proverbial duck on the water, there are feet paddling hard under the surface.  We thought we must compliment all those 'feet' whose working isn't seen but its results are. Please let your team know their effort is appreciated. Compleat is certainly to be commended."
"I would highly commend Compleat for their organisation of the Hospice UK Conference in Telford in November 2018.
The information provided and assistance with booking was exemplary, responding to my queries promptly.
The conference ran smoothly, co-ordinating multiple sessions simultaneously and ensuring the movement of delegates between events with ease."
Associate Specialist in Palliative Medicine, Countess Mountbatten Hospice Charity
"Compleat were professional, personable, and supportive. Everything was well organised, both leading up to and during the conference itself.
Thank you for your support in enabling me to present my poster at Hospice UK National Conference. This is much appreciated."
Counsellor with Relational Spaces, and volunteer at St Christopher's Hospice.
"We have confidence and trust in Compleat that they ensure everything is as organised and smooth running as possible. They negotiate the best possible prices / deals on behalf of the NAHH. Compleat's approach is personalised, they provide a service tailored to individual needs and will always consider what you have to say. I would use their service again without hesitation and would most definitely recommend them to others!
All the team at Compleat are friendly and helpful and this makes working with them great fun too."
National Association for Hospice at Home
"We have worked with Compleat for the past 5 years and are continually delighted with their efficient and proactive approach.  During our time with them we have seen our membership increase by more than 50%.We find their support and expertise an essential back-up in the running of our Association. The management are always looking to improve, and maintain the highest quality of service delivery. Compleat are professional, well organised, always helpful and a delight to work alongside. I would highly recommend Compleat as an organisation to support your business."
NAHH Trustee, Director of Patient Care and Strategic Development, Princess Alice Hospice
"The Compleat Conference Company has worked with us on various aspects of our national conferences including venue searching, abstract management and liaising with contractors.
We value their 'can do' approach and their support which is professional, efficient and cost-effective."
Former Projects Director, Hospice UK
"As Chair of the organising committee for a large European society conference that attracted 1400 delegates, I can highly recommend Compleat Conference. For almost 3 years of the planning process, I had fantastic support and guidance, combined with efficient and professional help every step of the way. The result was one of the best conferences that the European society had experienced – happy delegates, satisfied sponsors and a relaxed organising committee."
EAPC Organising Committee
"I liaised with Compleat at every stage and was impressed by the speed and patience with which they answered my questions. Nothing was too much trouble for them to investigate or arrange for us, and if anything did go slightly awry, they were swift to resolve it. They were even kind enough to help us find an excellent courier! I very much look forward with confidence to working with them again on future events."
End of Life Care Project Officer
"Compleat were professional, efficient and an approachable team to organise a conference with. They were also immense fun to work on a project with!
I can thoroughly recommend them to help you organise your event."
"In our experience Compleat Conference seek to negotiate the best deals for their clients both financially and in added value, offering a high quality service with close attention to detail. The team have become an extended part of both their clients and venue operations team to ensure a seamless process. ACC Liverpool would not hesitate to recommend Compleat."
Senior Association Sales Manager
"I have worked with Heather and Compleat over a number of years and I can honestly say I have never worked with a more committed and professional organisation.  Heather leads her team with assurance and integrity – her attention to detail is second to none and I would recommend her to others with absolute confidence that she can deliver what is required."
Deputy Director at Princess Alice Hospice
"We recently exhibited at the OSGO Foot & Ankle Show in Liverpool for the first time, and the show was a huge success for us. From start to finish Compleat Conference made everything so easy.  Heather & Cheryl were just a phone call away to discuss any points we were unsure of. They gave us a gentle nudge when we needed to complete things, and were extremely helpful throughout. The conference itself was a breath of fresh air with the lectures taking place in the trade hall.  This kept us busy throughout and brought us plenty of customers. We have already booked for next year with a bigger stand, and look forward to being back in Liverpool."
Business Development Manager DLT Podiatry
"I give invited plenary lectures at several big conferences a year and at many smaller events. Working with Compleat made everything as easy as it gets. The staff were informed, responsible, and helpful in every way.
Everyone was a pleasure to work with, and I wish they could organise all the events at which I speak."
University of Calgary, Canada
"As well as the varied, interesting and engaging programme, I found the Hospice UK conference to be an exceptionally well managed event.
The Compleat Conference organisers were all and always attentive, helpful and patient dealing with hundreds of people over three days. Being able to manage and sometimes move an audience of hundreds of people to various locations often simultaneously without the audience being aware that they are being managed is an art in itself and the organisers did this very well.  I found that each time I had a question or needed advice, a member of the team was on hand to answer, direct or guide me. I feel that the organising team produced and managed a very good event and they did it exceedingly well."
Project Manager, Marie Curie, Wales
"Over the last few years I have worked with Compleat Conference for our annual conference and in particular with the abstract submission peer review process.
They are good, they are efficient, they are friendly and very very patient! I highly recommend them."
Head of Research, Hospice UK and Visiting Research Fellow, University of Southampton
"Appointing Compleat as the back-office secretariat for the AGI was one of the highlights of my time on AGI Council.  The energy, commitment, integrity and collaborative approach of Compleat has impressed me throughout our time working together and I leave Council knowing that the AGI secretariat is in safe hands."
Honorary Secretary, Association for Geographic Information
OUR VIDEO TESTIMONIAL