STAY UP TO DATE
If you want to keep your finger on the pulse of the event and association management industry as well as what is happening in the world of abstracts and awards, look at our blogs below.
OURBLOGS
From tips on how to raise your business' visibility to a peek behind the curtain at our dedicated team of experts, our blogs keep you updated.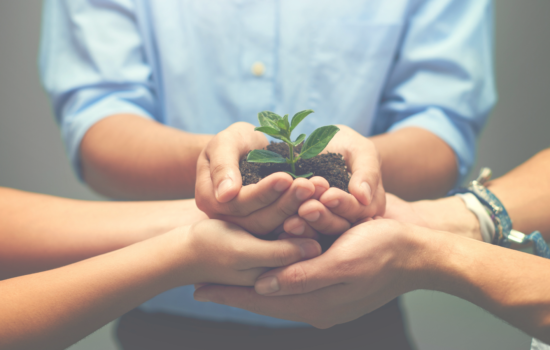 In this article, we discuss the importance of Membership Retention, how you can grow your...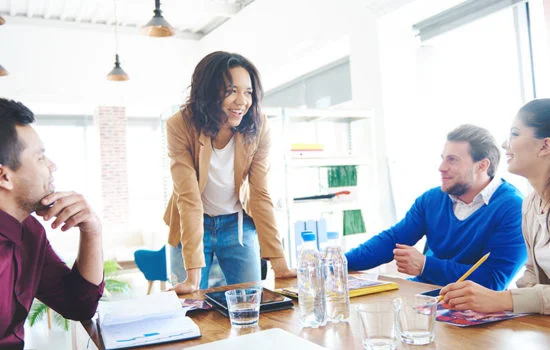 Whatever business you are in, who doesn't want to do this? Our clients tell...
For more information on what we're up to, feel free to get in touch