THRIVING IN A
VIRTUAL WORLD
WITH WORKING FROM HOME BEING MORE POPULAR THAN EVER, VIRTUAL EVENTS AND CONFERENCES HAVE BECOME A STAPLE PART OF DAY-TO-DAY WORK LIFE.

This means that having easy and convenient access to online conferences is more vital than ever for your customers.

Virtual event services allow you to accommodate this need, bringing people together irrespective of their location. Not only does this drastically increase your outreach and impact, but it also signals that your organisation is dedicated to making your events as accessible, approachable and up-to-date as possible.

With our extensive experience as virtual conference organisers, we can support you in making the most of these events. From technical and administrative expertise to a wealth of knowledge of building long-lasting relationships, we can ensure that your virtual event achieves its potential.

CONTACT US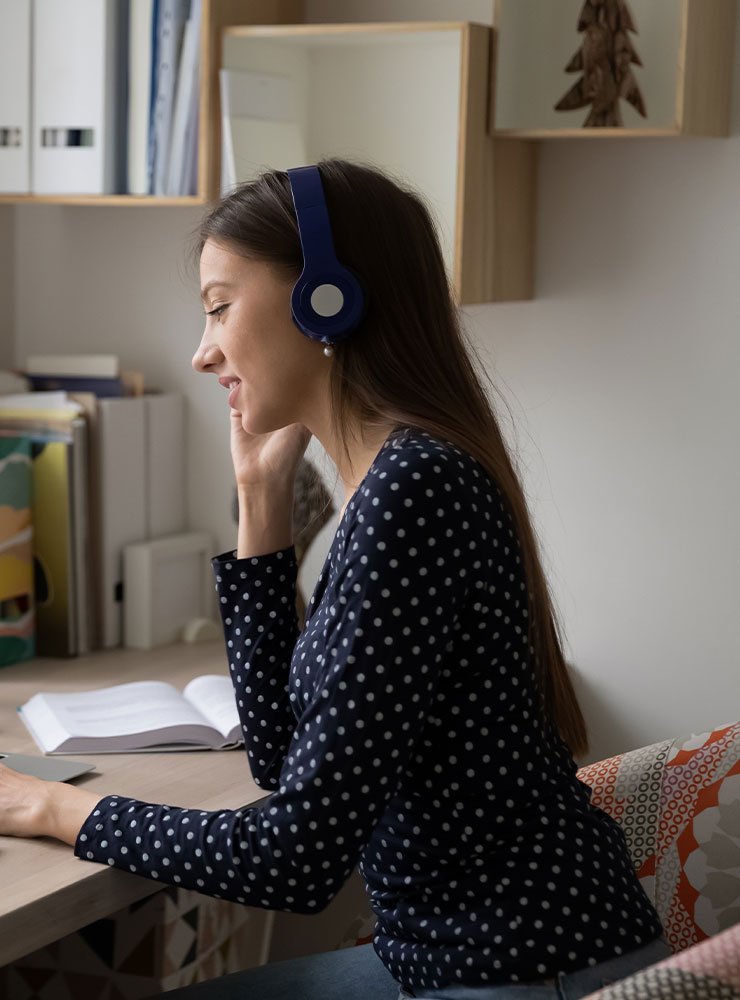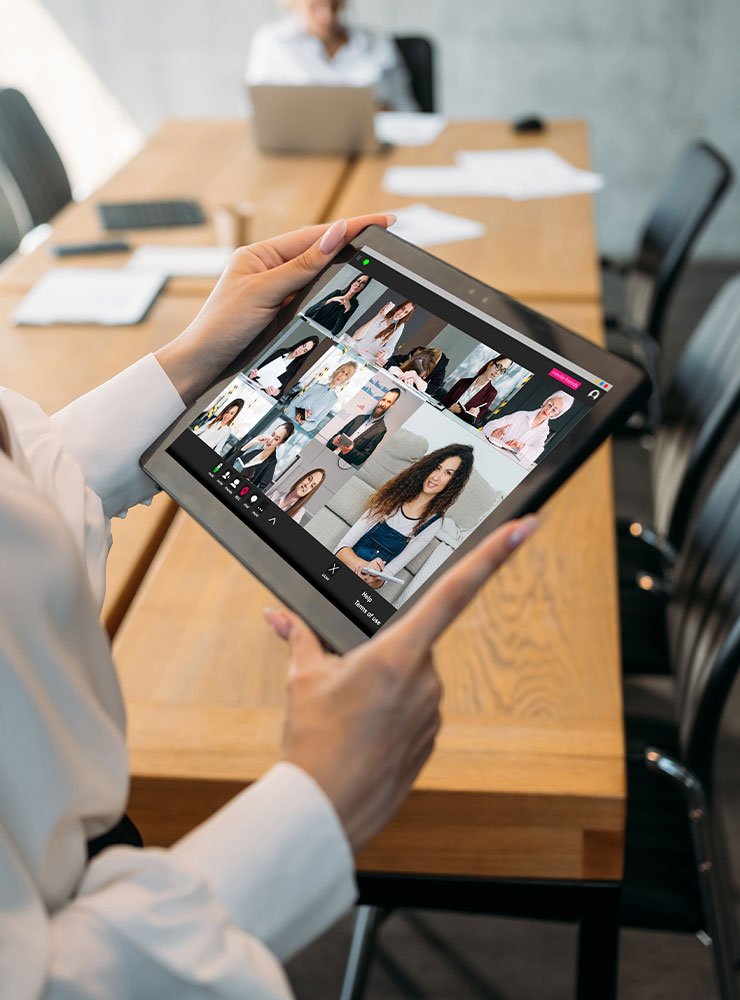 BENEFITS OF OUR

VIRTUAL EVENT

ORGANISATION
Planning and managing a virtual event can be a complicated and stressful undertaking. In both large and small organisations, unexpected challenges can often arise. Things like technical know-how, ineffective equipment or a lack of experience in remote scheduling and management are obstacles that can prove challenging to overcome. However, our bespoke virtual conference and event services are designed to allow you to keep admin stress at bay and wow your attendees.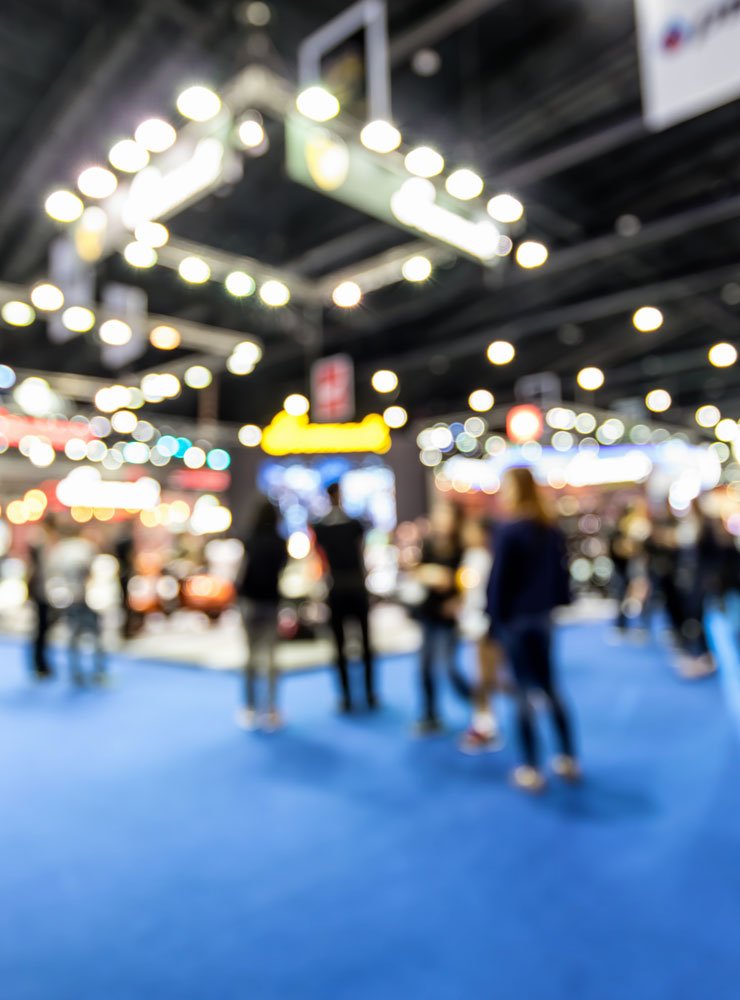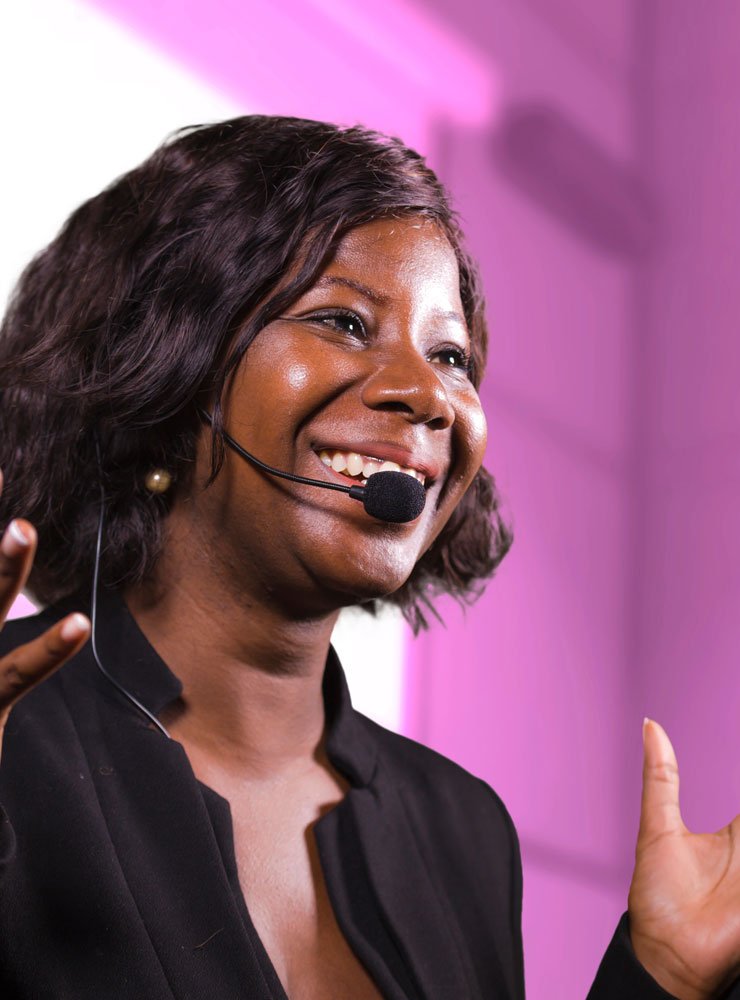 EXPERT

VIRTUAL

EVENT ORGANISERS
The Compleat team offers a unique service that makes virtual conferences a breeze. Our capacity to take the role of virtual event managers means that we handle every detail of your online conference from start to finish and from the big picture to the intimate details.
That said, we make it a top priority to work collaboratively with you, easing your administrative burden while enabling you to have as much creative control as you like. This is designed to give you peace of mind that your event will run smoothly to create a memorable experience for attendees in every home, office or workplace.
Keeping your audience's attention can be tricky with the distractions of operating remotely, but this is a challenge we relish and are confident that we can overcome. Our virtual event services will ensure that every aspect of your conference is planned down to the finest detail, creating a user-focussed yet unique feel.
GET IN TOUCH
Our virtual event experience will relieve the burdens of organisation and administration. Our aim is to create an event that you can enjoy and take pride in, and that keeps your attendees positively engaged from start to finish.
Do you have an

upcoming

 

virtual

event

 that you need help with?