CONFERENCE & EVENT MANAGEMENT
MAKING AN IMPACT WITH YOUR VISION
LONG-LASTING MEMORIES OF YOUR CONFERENCE OR EVENT WILL UNDOUBTEDLY BE HIGH ON YOUR LIST OF DESIRED OUTCOMES.
Not only does this increase the likelihood of continued engagement from your attendees, it also contributes to the ripple effect, broadening your business' appeal through the power of word of mouth.

By working with our team of experienced conference and event organisers, you can ensure that your event will be fondly remembered long after it has ended.

Take a look at this useful list of tips and advice to help maximise your conference potential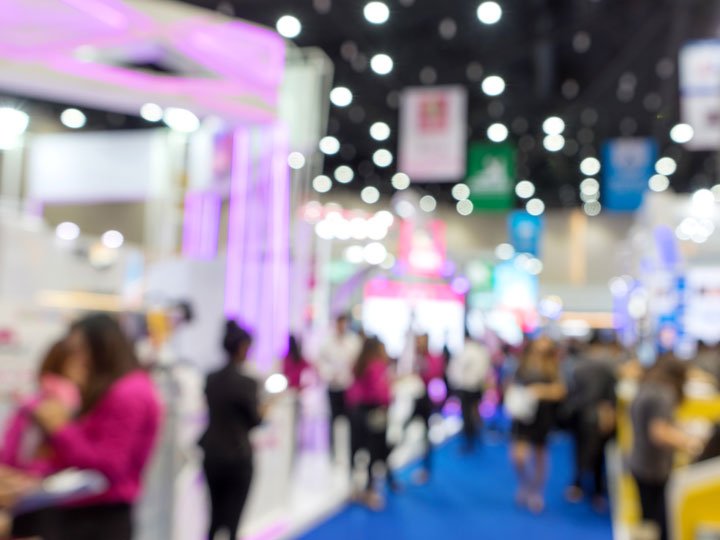 Choosing experienced event managers will ensure every detail is covered, bringing your vision to life with impactful and positive memories.
EVENT MANAGEMENT

SERVICES
Creating the perfect environment for your conference or event whilst remaining within budget is crucial. So often, when considering conference and event management, getting the little things right makes all the difference. By gaining an in-depth understanding of your business through a close working relationship, we can expertly manage the details to meet your needs.
This gives you peace of mind, as well as the confidence that your core message will be heard, keeping your delegates returning time and time again.
As experienced conference event planners, we know how difficult it can be to work out whether you're in a position to hire external support. That's why a vital stage of our process is helping you to find the help you need. Our ethos of 'treating your business as our own' is at the forefront of our thinking here, as it allows us to support you in starting down the best possible path to achieve outstanding results.
Every event, award ceremony or conference is different, so the following three packages will help you understand how we can help your business and the associated price points.
CONFERENCE IN A BOX
This package is perfect for more intimate events with fewer than 200 attendees. It enables us to use our extensive expertise in small-scale events to leave a lasting impression whilst working carefully within budget.
MEET IN THE MIDDLE
Our middle-tier package offers events management services for larger events, often with over 200 attendees. In such circumstances, reliable and professional conference expertise is a must to ensure a memorable and long-lasting outcome.
THE COMPLEAT PACKAGE
This option is ideal for larger events running over several days or with a greater number of attendees. We draw on our in-depth experience as professional conference and event planners to ensure outstanding results.
EVENT MANAGEMENT IN

ACTION
Browse the selection of images and videos below to see how our event management services look in action.
If you think we might be the team for you, contact us today.