ABSTRACT AND AWARDS MANAGEMENT
ABSTRACT AND AWARDS MANAGEMENT
MAKE YOUR ABSTRACT SUBMISSION PROCESS SIMPLE AND EFFICIENT.

Manually collecting data for an academic paper or award entries can be a long and time-consuming process. It can add to the schedules of numerous members of your team, creating pressure and stress that we know is easily avoided.

At Compleat, we offer a unique service using specialised abstract management software which can be tailored to your requirements. Not only does this speed up the process, relieving the time and administrative burden of your staff, but it also manages your Call For Papers (CFP) with ease, ensuring you remain GDPR compliant throughout.

Book an abstract management discovery call to find out how we can support you.

BOOK YOUR DISCOVERY CALL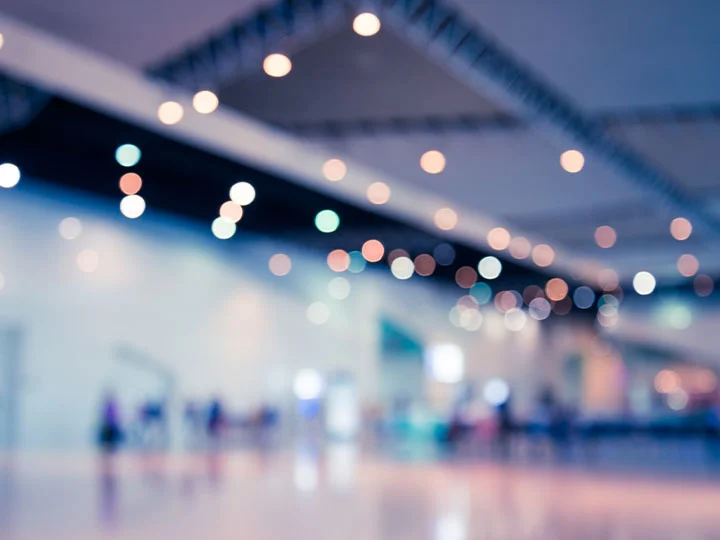 Using our state-of-the-art software, you will have peace of mind that every aspect of your abstract management process is being handled efficiently. A seamless process for authors, reviewers, outcomes and publication.
HOW WE'LL STREAMLINE YOUR ABSTRACT MANAGEMENT PROCESS
Our abstract management service is designed to work collaboratively with you to achieve the best possible results for your organisation and authors. This means developing the best format for you and closely following your brand guidelines while keeping you up to date on submission levels and acceptance.

You can also reduce your administrative burden going forward, as Compleat will manage your author enquiries. This includes service and usage enquiries, as well as providing detailed feedback to those submissions that didn't quite make the cut. The end result for you is a considerable saving in time, as well as peace of mind knowing that everything is covered.

You can see more detailed information about the benefits of our abstract and awards management services below.
ABSTRACT AND AWARDS MANAGEMENT

BENEFITS
When using our specialist abstract and awards management services, the process becomes effortless. Our bespoke software and constant support allow you to:
GATHER NOTES
Prioritise reviewer recommendations and notes, and review submissions with ease using bespoke scoring formats. Highlighting quality is a vital aspect of the service.
ACCESS REGULAR REPORTING
Stay up to date with regular reporting on numerous areas, from submission levels, acceptances, reviewers and more.
DOWNLOAD EASILY
All documents are available for download, easing the publication process.
ENGAGE WITH ENQUIRIES AND FEEDBACK
For those authors whose submissions, unfortunately, didn't make the cut, our abstract management software enables and encourages you to manage their feedback with efficacy and simplicity.
CUSTOMISE FORMATTING
Personalise your format to fit with your own individual style, giving it a unique flair.
OFFER REFERENCES
Offer separate referencing, if required, to validate the accuracy of submissions.
PERSONALISED ABSTRACT SUBMISSION
Design a personalised abstract submission form in the best format for you, ensuring a bespoke and personalised process for your participants.
SAVE AND EDIT
Set 'save and edit' functions with your online submission form, allowing authors to take a break from the process and return to it at a later date. Do you need abstract and award management

support?