FLEXIBLE CONFERENCE PACKAGES:
THE COMPLEAT PACKAGE
LARGE-SCALE CONFERENCE PACKAGES
CREATING A MORE EXPANSIVE EVENT WITH OVER 200 ATTENDEES CAN SEEM OVERWHELMING TO PLAN AND MANAGE.

We understand that many organisations simply don't have the resources, time or know-how to create and conduct an extensive event. Often, these conferences, awards ceremonies or other events can run over several days and include a high volume of attendees.

Planning for such large-scale conferences can include additional elements that may be unexpected for some organisations. However, these aspects, such as trade exhibitions, dinners and internal award ceremonies, are areas that we have extensive expertise in delivering, which is why we're delighted to offer the 'Compleat Package'.

With start-to-finish management and administrative support from the big picture to the intimate details, this is a conference and event package that is purpose-built to handle large events.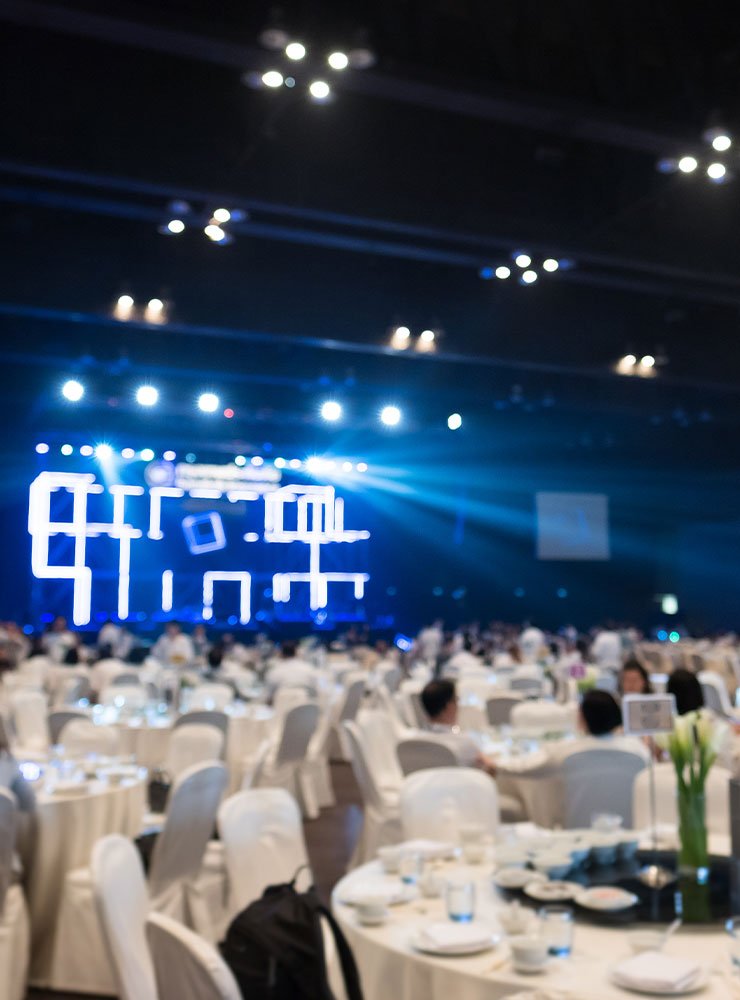 The Compleat Package is a bespoke conference management package that offers a solution to comfortably accommodate extensive, multi-day conferences with high numbers of attendees. We understand one size rarely fits all, and any of the features below can be adapted to your exact requirements, ensuring that you get the most out of our service. This plan includes every benefit listed on our Conference in a Box package, designed for smaller events, as well as the features of our Meet in the Middle package.
Coordination of stage sets, branding and furniture hire
Full sponsor and exhibitor management, if applicable
Close liaison for the preparation of the conference content
Arrange and manage social programme
Preparation and implementation of a marketing plan
Recruitment and management of conference staff
THE COMPLEAT PACKAGE WILL RESOLVE EACH AND EVERY CHALLENGE YOU ENCOUNTER WHEN CONCEPTUALISING YOUR EVENT. IT WILL ALSO GO ON TO ASSIST YOU IN PLANNING AND CREATING AN EVENT THAT WILL BE ENGAGING AND MEMORABLE FOR EACH ATTENDEE.
This conference package begins well in advance, ensuring that your organisation has as much time as it requires to plan for the upcoming event. Doing this allows us to support you with as much of the event planning as you require , giving you total control over your conference or event.
The Compleat Package allows our team of dedicated and experienced event managers to focus on delivering your vision and completing every task in a creative and innovative way, giving you long-term results from your event. The aim is to balance the macro-details of marketing, budget planning and branding with the on-the-day aspects such as the social programme, entertainment and staff management.
We work with you every step of the way, from venue finding and programme creation to post-event evaluation and everything in between.
Do you have a smaller event to organise with under 200 attendees? Or want to utilise our services while staying involved? We have two other support packages that can do just that!
CONFERENCE IN A BOX
MEET IN THE MIDDLE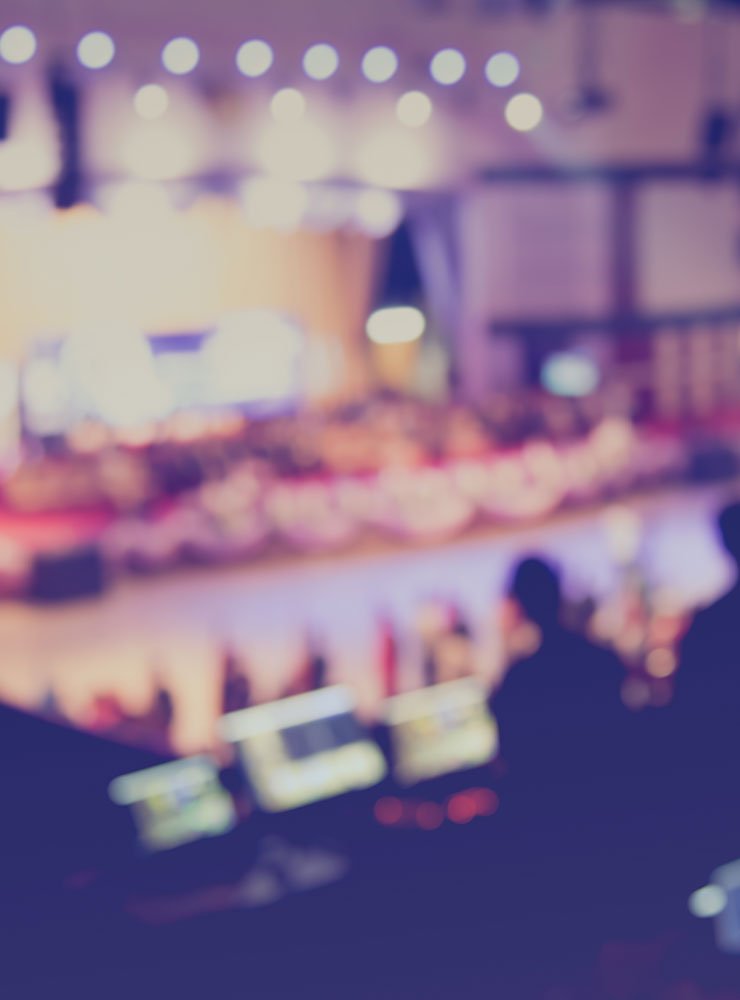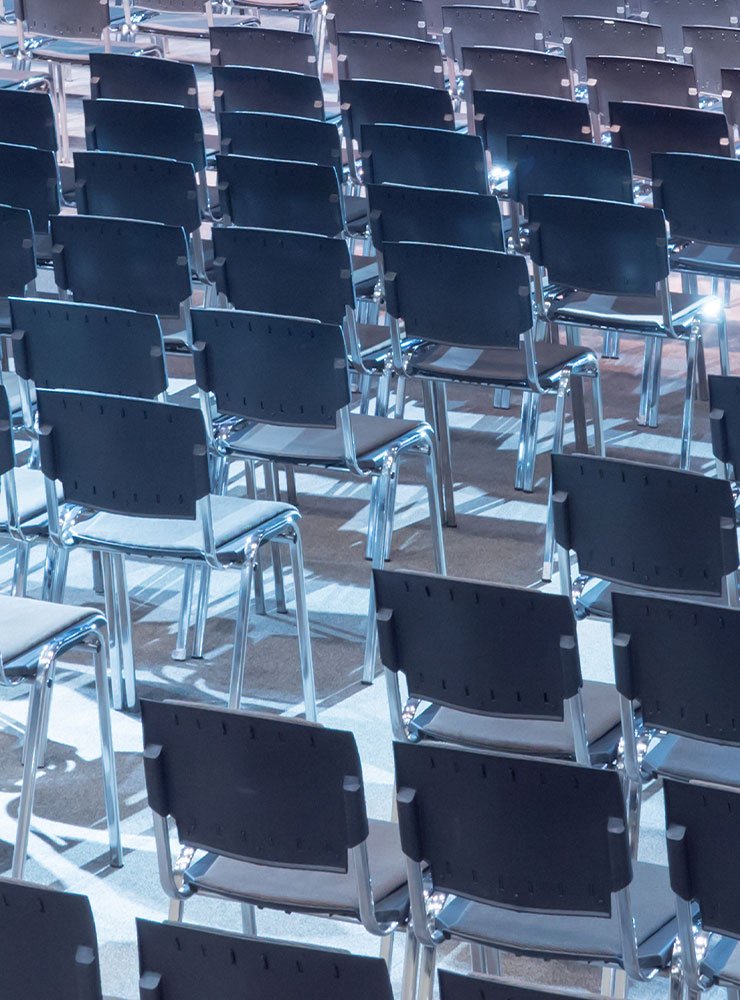 For more

information

, feel free to

contact us

today!