CONFERENCE PACKAGES:
CONFERENCE IN A BOX
SMALL EVENT AND CONFERENCESUPPORT
IF YOU'RE PLANNING AN EVENT WITH UNDER 200 ATTENDEES, WE CAN HELP YOU MAKE AN IMPACT!

At Compleat, we offer flexible conference and event packages that are guaranteed to grab the attention of anyone in the room. We aspire to give your event the wow factor it needs, no matter its scale, without breaking the bank. That's because we believe that, even if you're operating on a tight budget, you still deserve the best possible event management support.

Whether you're feeling a little lost as to how to go about organising your event, or you've found time constraints don't allow you the capacity to organise it in-house, as leading event management experts, we can help.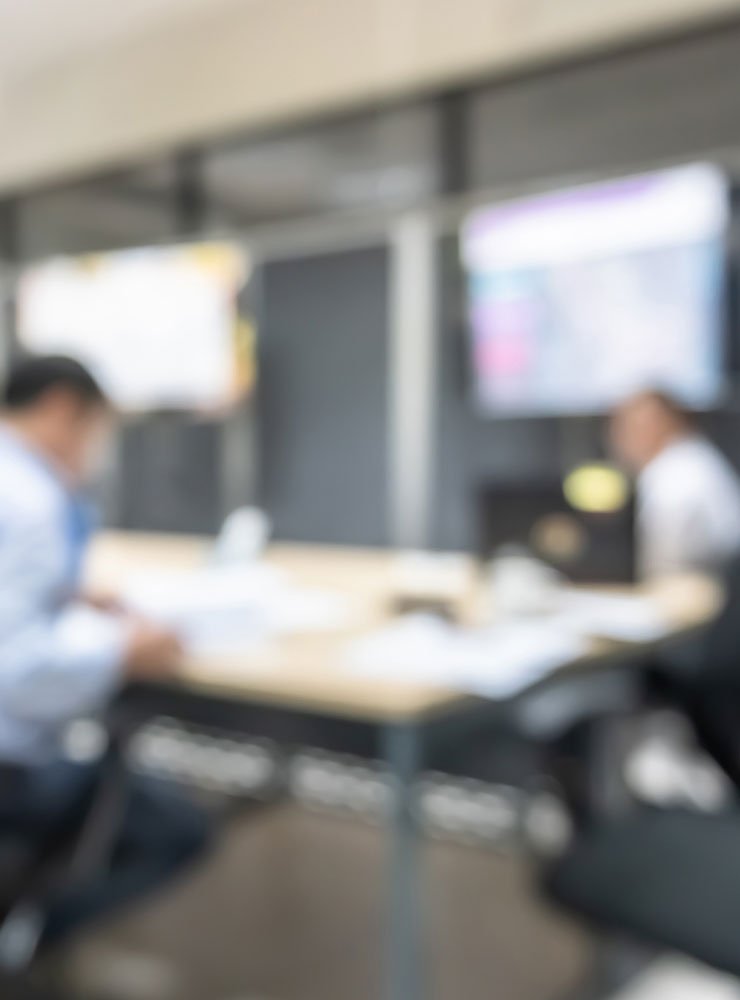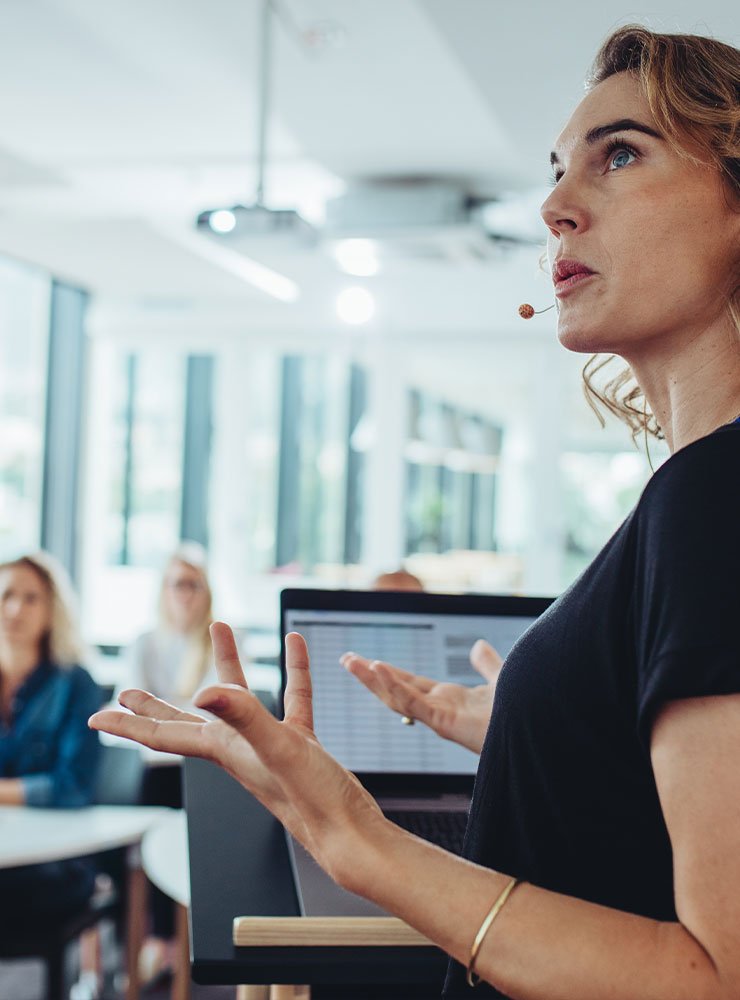 Prices for our Conference in a Box package start from as little as £1,000 plus VAT. So book a Conference in a Box Discovery Meeting now!

BOOK YOUR DISCOVERY CALL
WHAT DOES THE

PACKAGE

INCLUDE?
Conference in a Box delivers the whole event administration experience, from initial booking to post-event feedback. We support you throughout the process, allowing you to sit back and enjoy your best event yet.
Online registration and information
Post-event evaluation and feedback
Badger and pack production (additional cost for materials)
Attendee and financial reporting
Invoicing/collection of fees
Supplier liaisons such as AV
Speaker liaison, including session abstracts and biographies
Processing of attendee bookings and associated enquiries
Confirmation emails, together with joining instructions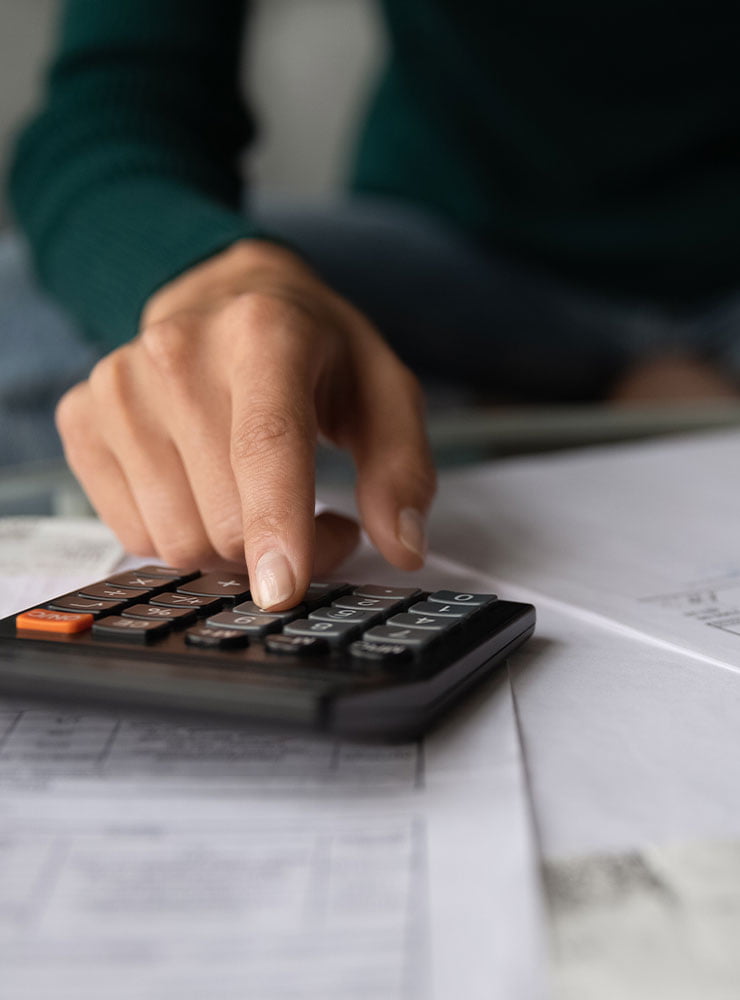 EVEN IF YOU HAVE A SMALLER BUDGET, YOU STILL DESERVE ACCESS TO THE BEST EVENT MANAGEMENT PACKAGES AVAILABLE.
So whether it's 1 or 200 attendees, our objectives are always the same. Your organisation and your event deserve support that delivers on each and every one of your goals, providing exceptional administrative support and guidance as standard.
For smaller events, some might think that the impact will be reduced too, but we disagree. While events with fewer attendees might not have the scale of others, they can punch above their weight by offering a sense of intimacy and individual care for attendees.
This ensures a lasting and memorable experience for those present, which can be a great contribution to your organisation's reputation.
With fifty years of combined experience, our team of dedicated event managers focus on planning, building and delivering your vision to enable you to host your best event yet. The end result is bringing your community together for an outstanding and memorable experience all round.
So what are you waiting for? Let our Conference In a Box package be your solution.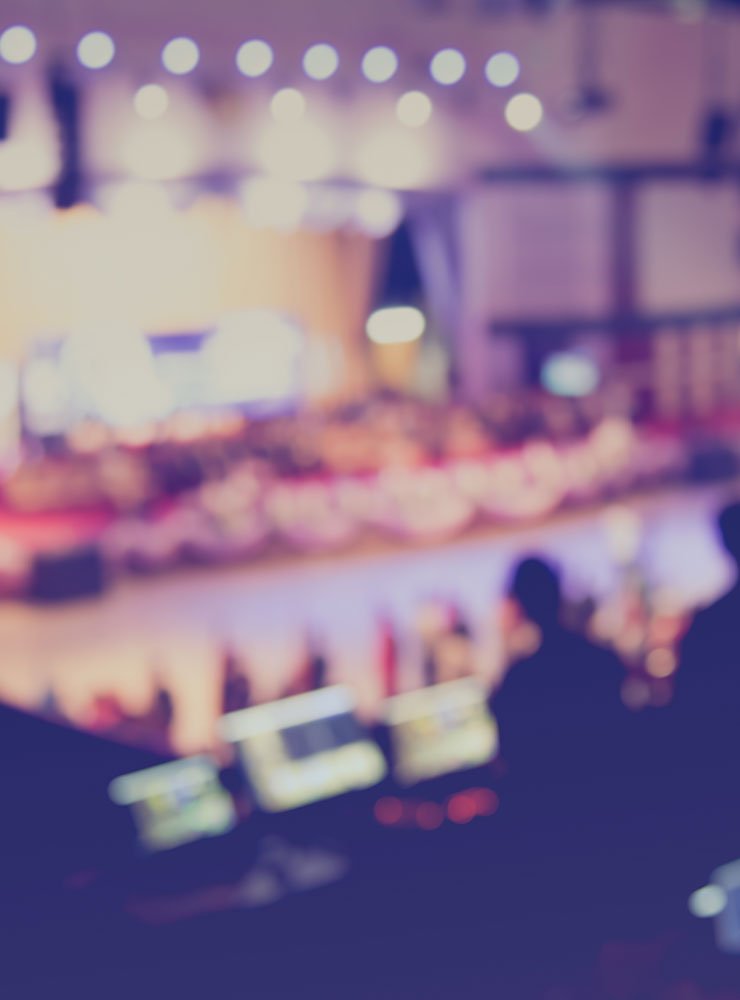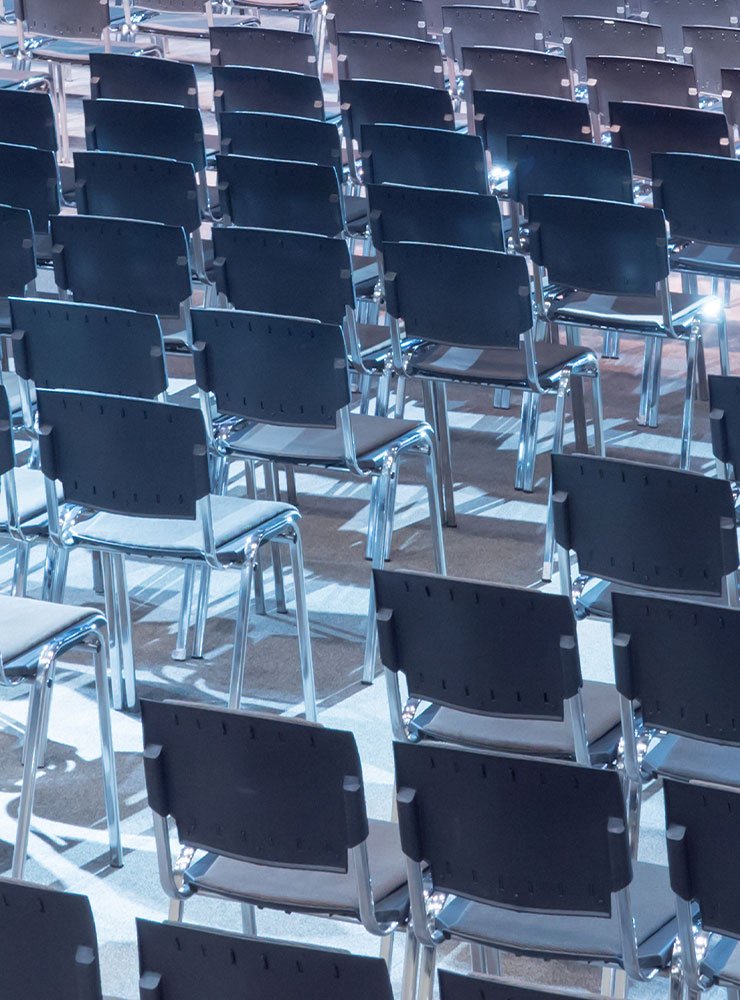 For

more

information

or to arrange our Conference in a Box service, feel free to

get in touch

with us.