Whatever business you are in, who doesn't want to do this?
Our clients tell us that since working with Compleat their stress levels have reduced as they know we will take care of the day-to-day needs of their business/organisation and they can get on with their day job not worrying about the thousands of details that make up the running of the organisation; confident that we are doing all the right things to get them noticed, ensuring increased membership and event attendance and raising their profile within their industry.
Do you feel overwhelmed by your inbox, the maintenance of your website content, the balancing of the month end accounts, filing of your VAT return, ensuring your clients or members are kept informed through both direct mailings and social media communication?  Do you have an event or AGM to run but just don't have the time or the in-house expertise?  I am sure you have plans to grow the business but do you find it hard to survey your customers or members and reach out to your target market?  These are just some of the things we are managing for our clients every day of the week.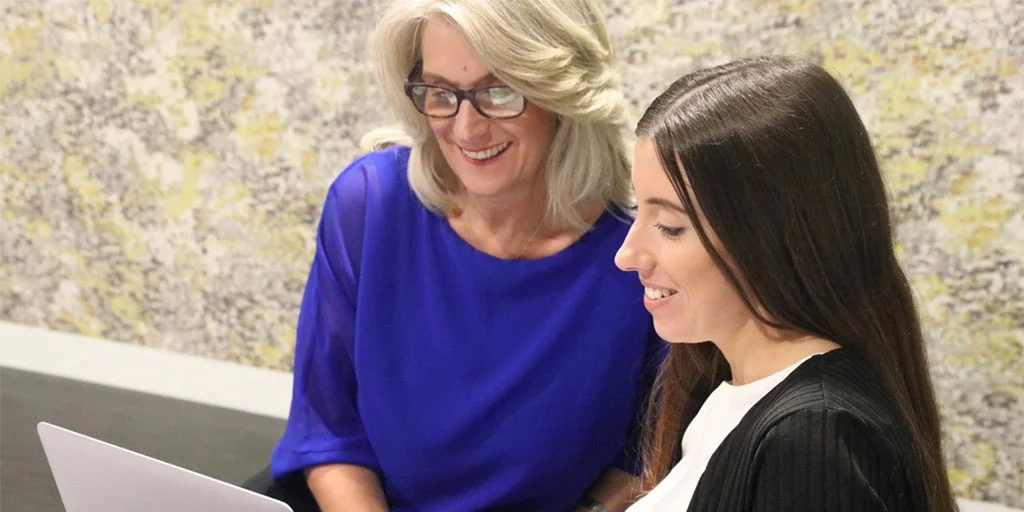 We help businesses, Charities and Associations to deliver on their aims, objectives and the needs of their clients and members.  By working with Compleat and utilising the skills and experience of our team they have grown, become more visible and expanded their community without the daily administrative burdens.
If you are struggling with any of the above and would like to know more about how we can support you, call us on 01489 668333 or email heather@compleatgroup.co.uk
To hear what some of our clients have said about working with Compleat take a look at our Video Testimonials.
Let us remove your daily stress and help you grow your business.
Do you have an upcoming event that you need

help with?